Coleg Gwent is the place where success begins for so many people! Numerous actors, entrepreneurs, musicians, and sports stars have begun their journey at one of our five campuses, and Dan Nicholls joins them as one of our successful alumni who now works with Dragons Rugby.
Studying BTEC National Sport Studies at Crosskeys Campus from 1991-1993, Dan's successful career in sport stems from Coleg Gwent. With a lifelong love for sport, choosing to study his passion at college was a natural decision, and he decided to study with us because of our great reputation for sports courses.
Since leaving college, Dan has gone on to work in some exciting roles throughout his career, and as Commercial Partners with Dragons Rugby, we're thrilled to be working with him once again at Coleg Gwent.
Dan's story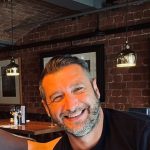 What was the best thing about studying at Coleg Gwent?
"For me, it was the whole college experience, not just the course. Two years in college really helped me develop and mature as an adult. The experience of college life – being surrounded by older students and tutors and being treated differently to school – was a real difference. I made lifelong friends there and it was probably one of the most rewarding, fun, educational experiences I've had. I felt I matured and learnt some great life skills at Crosskeys Campus, which gave me a real start in the working world."
Tell us about your career and what you're doing now.
"My career has gone full circle since leaving the campus in 1993. I initially found employment as a Sports Development Officer and I considered going to university, but a serious knee injury limited some of my decisions. After finding that few opportunities existed in the sports development world at that time, I took employment within the technology industry. After 20 years of very rewarding career in various roles in engineering, service and sales, I decided I wanted to get back into my main passion – sport.
So, in 2018, I started a job as Partnerships Manager with the Welsh Rugby Union based at the Principality Stadium, looking after a number of high-profile clients. After two years, I then transferred to Dragons Rugby where I'm currently employed as Commercial Sales Manager.
I'm now responsible for all commercial, sponsorship and revenue activities at Rodney Parade in Newport. It's a really mixed role. One day can be client meetings, contractual discussions and new sales, while other days can be preparing for matches, liaising with sponsors and league organisers. Two days are never the same!"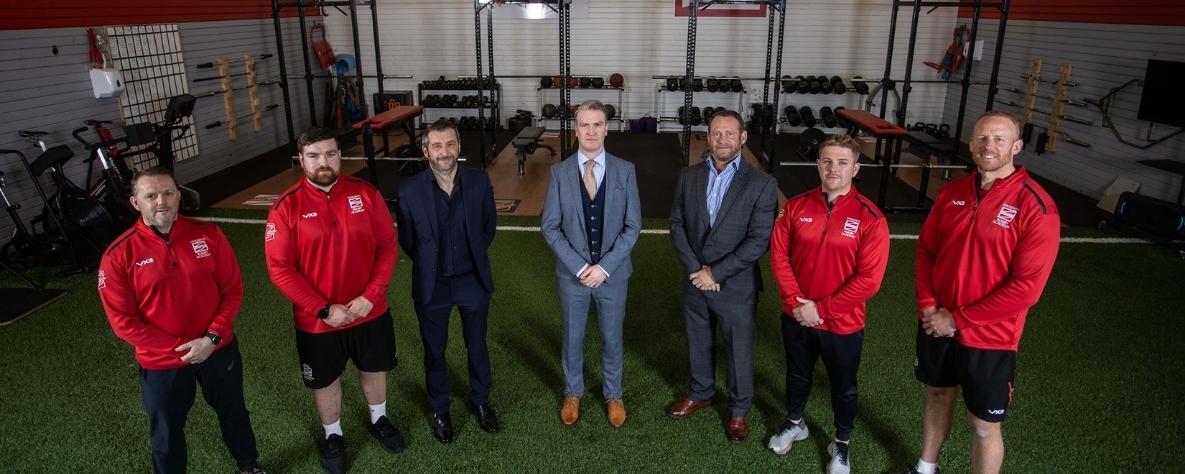 What has been your biggest achievement to date since studying at Coleg Gwent?
"How I've been able to transfer my skills across various industries and roles is a great achievement. I've had to build internal and external relationships throughout my career, and this has proved critical in dealing with company mergers, high revenue projects and varying clients' needs.
Also, I believe experiencing tough times can also be seen as an achievement. I've gone through several redundancies in companies throughout my career and survived each one. Resilience and learning how to work through harder times was a great lesson."
Would you advise others to study at Coleg Gwent?
"Most definitely! It's a great facility with a wide range of courses and a reputation to back it up. It gives students breathing space to assess what their future career looks like, while staying in full time education. After returning to Coleg Gwent through our new commercial partnership project with the Dragons, I've seen the progress they've made at the campus, which was very exciting to witness too!"
If you want to make it in the world of sport like Dan and get your career off to a flying start, choose Coleg Gwent and join our growing list of successful alumni. Register now for our next open event to find out more about our courses and college life.