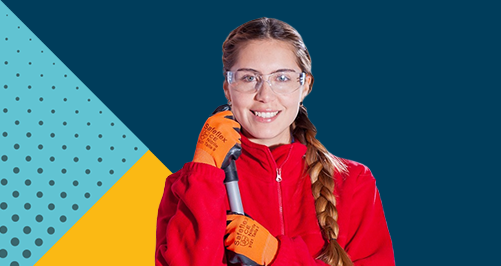 Shaping current and future skills.

Inspiring individuals.

Investing in the workforce of tomorrow.
Partnerships and Collaboration
We've worked with many employers over the years and our partnerships have helped make a real difference to local communities. Our relationships with businesses have encouraged collaboration and innovation and opened up funding opportunities to benefit not just learners, but businesses and the wider economy.
Raising greater awareness of the many different ways that we can partner with your organisation is key to what we do. Building stronger collaboration with employers ensures our curriculum links closely with real work and the future skill demands of the future.
We're always looking for partnerships to expand what the College offers, reach new learners, use different delivery methods and enhance the local business community.
Here are some of the employers we are currently working in partnership with:
Hear from some of the companies that we are already working with:
Richard Selby, Director and Co Founder of Pro Steel Engineering
"Since our trainees from Coleg Gwent have been on board with us, they've integrated with the business well and have really shown to other people within the business what new blood and fresh ideas can bring, coming up with new innovations and ideas. They have that real sense of energy and vibrancy that we need within the business when we have, to be fair, a bit of an aging workforce."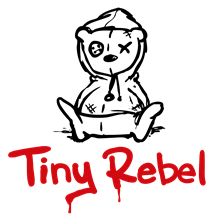 Beccy Legge, Head of People at Tiny Rebel Brewery
"Tiny Rebel is passionate about offering opportunities that highlight alternative pathways into employment and being able to give experience of that, as well as being able to offer new skills and experience the world of work in a different way.  We have always worked with local organisations and community groups to be able to give back and we felt getting involved with Coleg Gwent was the next step in that.  Tiny Rebel is now the home of several Coleg Gwent alumni and we wanted to be able to celebrate this further with the future generation of the workforce."