Can you take 10 minutes to tell us about your experience at Coleg Gwent and share your success story with us?
We're extremely proud that our Coleg Gwent alumni go on to achieve great things after studying here!
Whatever students choose to study, they make it a success at Coleg Gwent, progressing to further study, university, entrepreneurship and inspirational careers in the world of work.
After studying here, you become part of our community of Coleg Gwent alumni, and we'd love to hear about where life has taken you since studying at Coleg Gwent.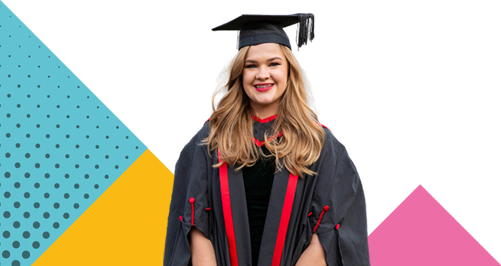 SHARE YOUR

SUCCESS STORY
Share your story, career journey and advice to inspire prospective learners to choose Coleg Gwent and showcase the wide range of careers and avenues they could pursue too.