Ready for a change?
If you want to gain qualifications to change your career, progress in your current role or want to learn a new hobby or skill, then Coleg Gwent's range of free and flexible courses are for you.
See courses
Studying shouldn't be inaccessible
As adult learners, we understand that there are challenges which can make returning to study feel overwhelming.
Whether it's lack of time, financial constraints, childcare issues, or nervousness – we understand and we're here to support you.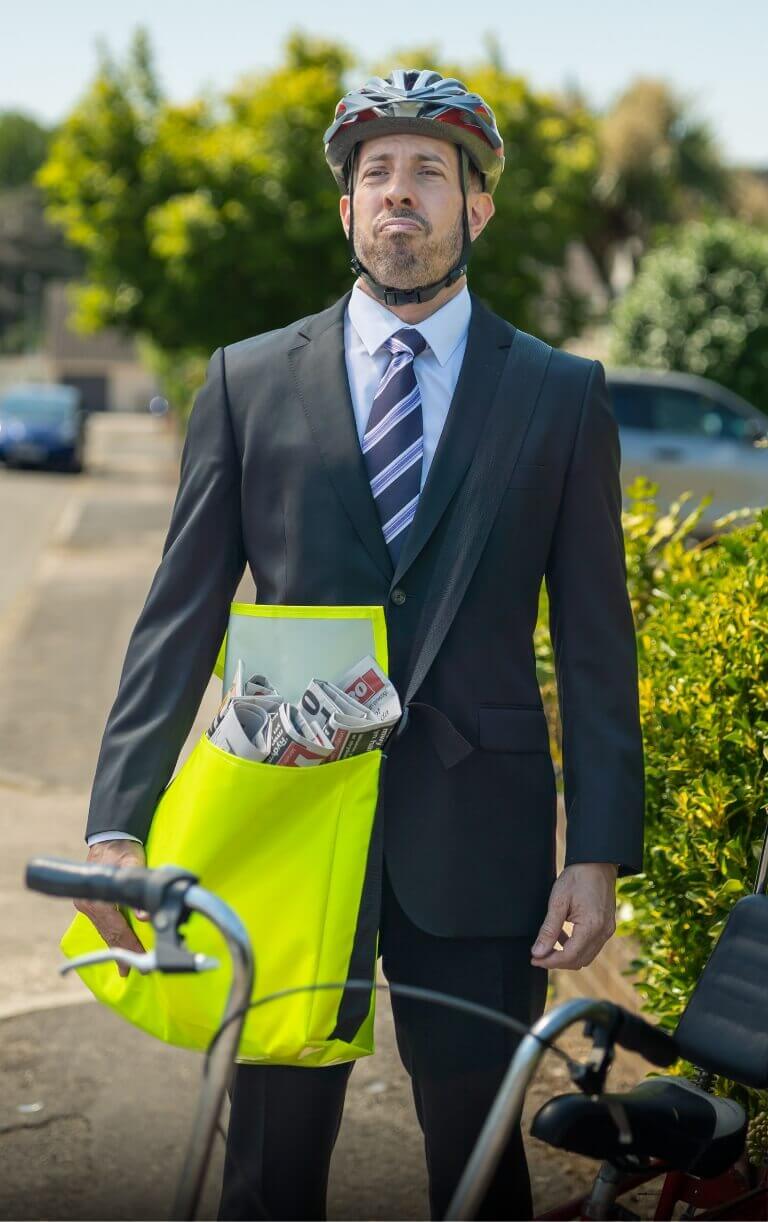 Want to
progress
your career?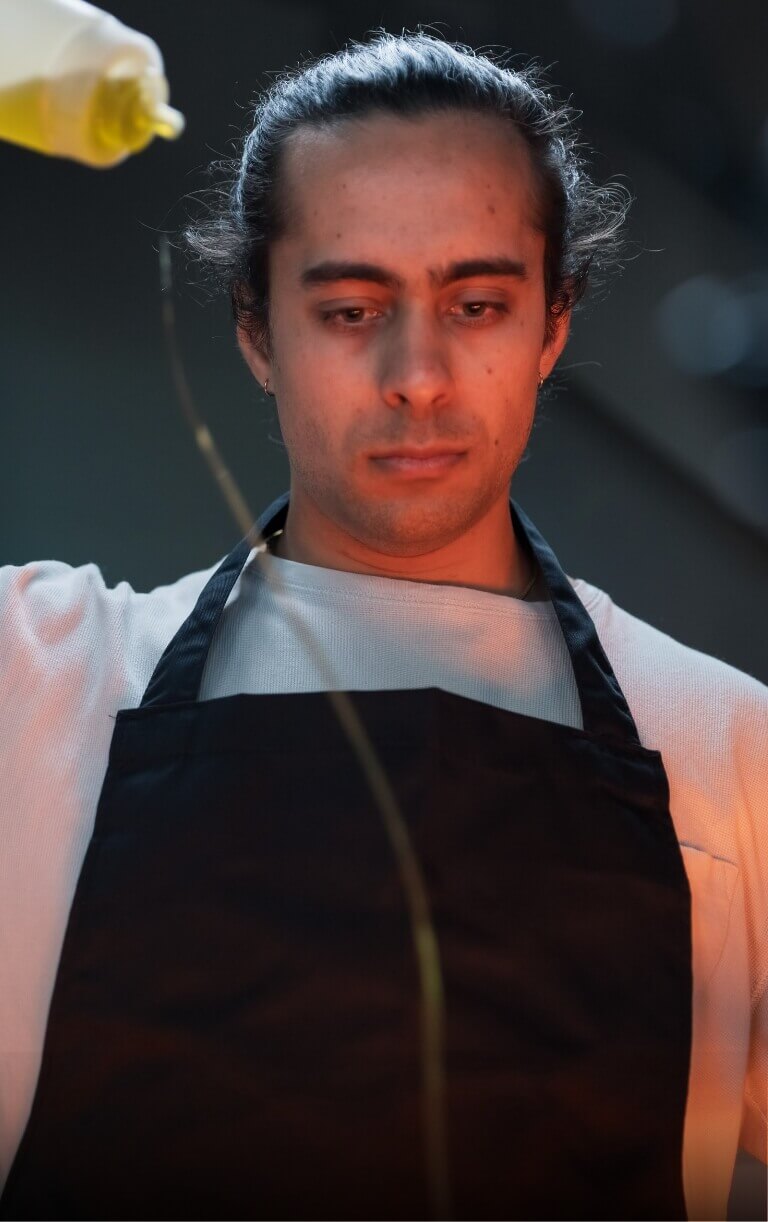 Need to
improve
your skills?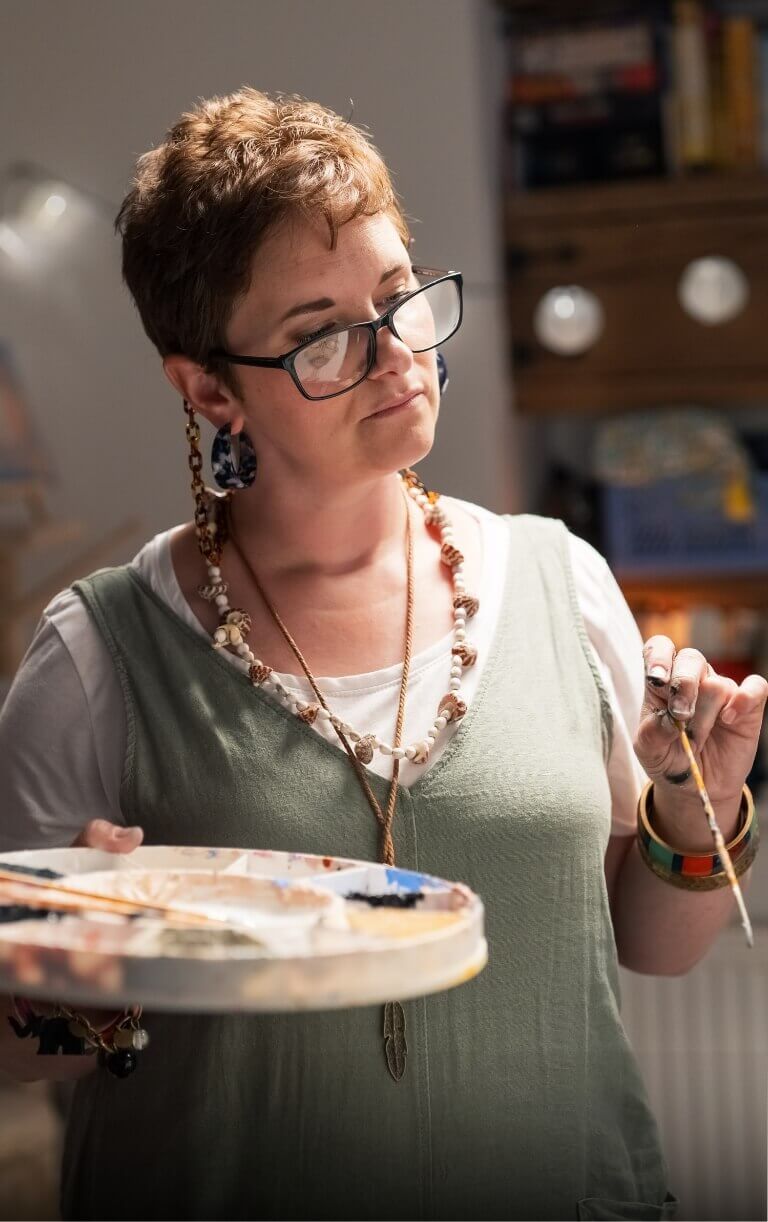 Why
Coleg
Gwent?
Why Coleg Gwent?
01
We welcome over 10000 adult learners every year and have a great adult learning community for you to join.
02
When choosing Coleg Gwent, you'll be studying at one of Wales' top-performing colleges.
03
We offer a great range of courses across our five campuses, including full-time, part-time and enhanced part-time.
04
Our award-winning and experienced tutors are experts in their field, so you'll be learning from the best.
05
Our campuses are home to state-of-the-art facilities, meaning you'll be developing the practical and technical skills that you'll use in the workplace.
06
We pride ourselves on our effective support services, including additional learning support to those with learning difficulties or disabilities.
It wasn't too late for Katy
It's never too late to learn at Coleg Gwent