We are one. We are Coleg Gwent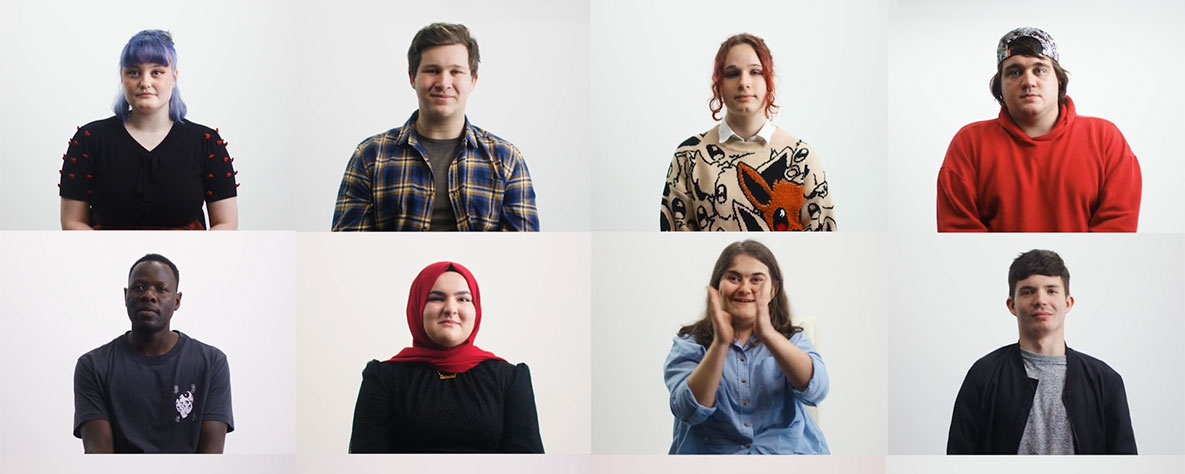 Supporting Diversity and Inclusion
At Coleg Gwent, our core values promote respect and acceptance for all. We're determined to do everything we can to make sure our college is a place where everyone, staff or learner, feels safe and respected. We should all hold the expectation that a place of learning will be an inclusive place that has the potential to change peoples' lives for the better.
Our Diversity Statement:
We're an inclusive and diverse college where everyone is welcome. A place where you can be who you are without fear of judgement. A respectful environment, open-minded to different cultures, attitudes, beliefs, and outlooks, where everyone belongs.
By embracing diversity, we foster an open and welcoming environment where people of all backgrounds can learn and work together. We're committed to equity, inclusion, and wellbeing, with our diverse campuses offering academic, social, and wider community benefits.
Diversity enriches our college community and is a driving force in fulfilling our mission, so we'll continue to respond to changes in our increasingly interconnected world. By working together, we'll address the challenges of the future to remove barriers to success, while promoting a culture of inclusivity, compassion, and mutual respect.
We believe that if you create a team of talented people from diverse backgrounds, they'll each contribute their unique ways of thinking, responding, and problem solving. Naturally, the end result will be innovation, and combined with the diversity of experiences across our campuses, it will prepare you – our learners and staff – to thrive personally and professionally in a global society.
Our Diversity Charter: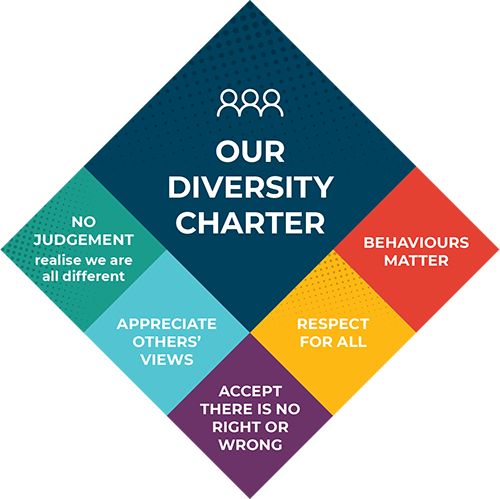 To support the College in being a respectful community, a new Equality, Diversity and Inclusion (ED&I) steering group has been created. Watch to find out why they are so passionate about equality, diversity and inclusion.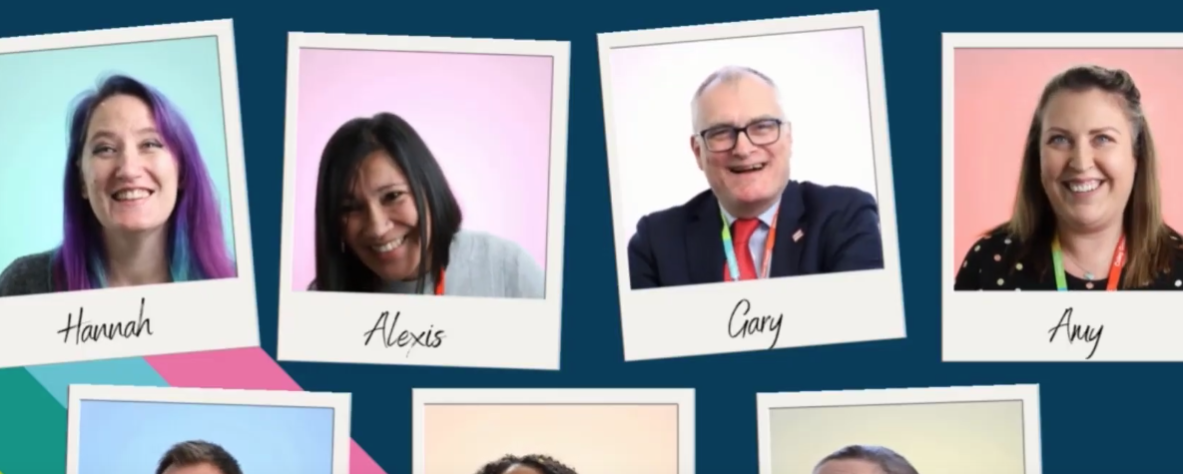 "
We believe we must send a message of support to our colleagues and learners in ethnic minority communities and we must continue to strive to make our college welcoming to all, irrespective of their backgrounds.
"
Guy Lacey
Principal