Train, Guide, Grow
Futureproof your organisation with Coleg Gwent – we're Made for Employers!
Whether you require training for your staff, are looking to take on an apprentice or are looking for promising young individuals to fill a skills gap, Coleg Gwent is here to help.
We pride ourselves on our on-going relationships with hundreds of employers in the local community and together have achieved wonderful things for both our students and local business.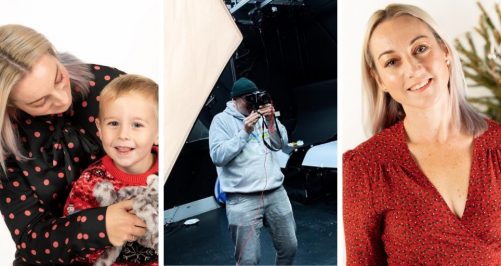 IN THE SPOTLIGHT
Discover how we partnered with local start-up Loopster.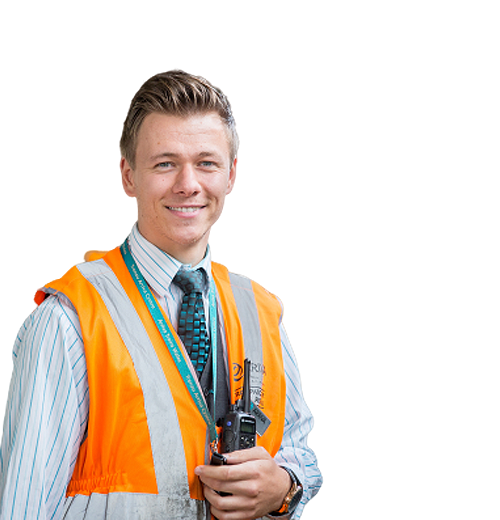 Coleg Gwent have always been very competitive on pricing and have proved time and time again to be very flexible in their approach to training and delivery to suit the needs of our business, delivering courses on site at several of our locations as well as their extremely well equipped and modern facilities
Kev Branfield
Fleet Training Manager, Transport For Wales
Need help? Contact our team: