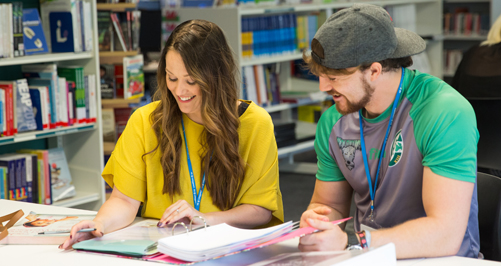 Supporting You
We always put our students first – and that means giving you any help you need, whenever you need it.
At Coleg Gwent, our support network covers everything from course help to your personal wellbeing.
Find out more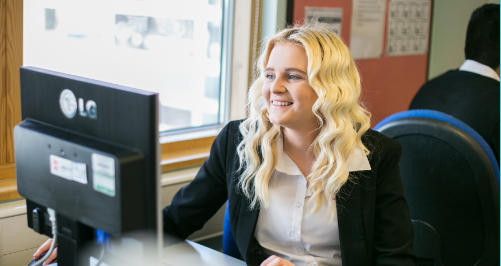 Online Learning
If you're pushed for time, or travelling to the campus is difficult, E-Learning could be for you!
Coleg Gwent have partnered with a leading E-Learning specialist to provide a wide range of computer-based courses, so you can study anytime, anywhere.
Find out more
I enjoyed being given more independence in my studies and being treated as an equal by staff. My lessons were always fun and engaging…and the teaching staff encouraged me to be confident in my ability. My friends took a lot of the same A level subjects as me so it gave us the opportunity to work together and enjoy studying as a group. Being accepted into Oxford was a huge achievement for me…my education from Coleg Gwent has formed the basis for my later academic qualifications.
Isobel Ford
A Levels Alumna