Choosing the right course, and the career you want, can be daunting… and a bit confusing! So, if you're thinking about college or university, our open events are a brilliant way to find out more and get all your questions answered.
Join our Live Virtual Open Event
So that we can ensure the safety of our staff and visitors, our Open Event won't be going ahead as planned this term. BUT, we have put together a series of virtual open events for you instead. This means you can still explore college life online, until we're able to return to our campus-based events.
Similar to our regular open events that take place on campus, our staff will be on hand to answer whatever questions you may have during the scheduled webinars.
You'll be able to:
Learn about our courses from experienced tutors
Find out about potential careers
Take a look around the campus and state-of-the-art facilities via our 360 tours
Get information about financial support and travel
Find out about the support that we offer
Apply online
You can do this all from the safety and comfort of your own home!
Choose the Right Open Event for You
Tuesday 3rd November – 5pm & 6pm
Our main virtual open event on Tuesday 3rd November 2020 will focus on our full time subjects, together with a brief look at our access to university courses.
Tuesday 10th November 5pm & 6pm
Our virtual open event on Tuesday 10th November 2020 will focus on Higher Education (HE) – this is aimed at anyone thinking of studying our university level courses.
If you're not sure which one to sign up for, send us an email at hello@coleggwent.ac.uk and we'll be happy to help.
Virtual Open Event Itinerary
Our event webinars will take place in two cycles, so don't worry if you miss something – you can simply attend the next session instead. Our webinars are scheduled as follows:
First Event
5pm
Welcome to Coleg Gwent; the host will briefly take you through the virtual open event and how to navigate through the event.
5.15pm
Our subject area webinars will start, taking take place for approximately 20 minutes. Here in our webinar chat room, you'll be able to ask any questions about a particular subject from our experienced course tutors.
5.40pm
Our webinars on Finance, Transport and Support will commence. You'll be able to ask questions within the webinar chat room here too.
Second Event
The second event will commence at 6pm and run the same format with the second session starting at 6.15pm and then 6.40pm.
Register Now
To join one of our events, click the register now button on the relevant event date below.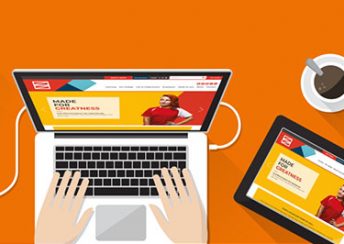 Virtual Open Event
5pm & 6pm
Details: Full time and access to university courses
Location: Online
Register now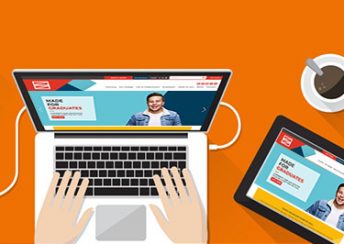 Virtual HE Information Event
5pm & 6pm
Details: University qualifications
Location: Online
Register now