Applying for a course at Coleg Gwent
Whatever course you want to study with us, applying for it is easy. The process differs slightly though, depending on the type of course and your own situation. Here's a summary, with links to help you find out the full details.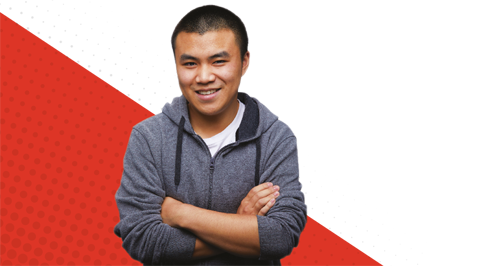 Full time courses
For more information or answers to any questions about a course you're interested in, call us on 01495 333777 – then when you're ready to apply, just click the link on the course page to get started.
Once you have applied, we will review your application and based on your predicted grades – we'll make you an offer. If you've accepted you're offer, you will usually receive details about enrolling on your course in July/August.
Find out more
Higher Education courses
If you've decided you want to study one of our Higher Education courses, choose your preferred course from our full range and then apply via:
We'll invite you to come and meet our tutors to answer any questions you have, and then send you details of how and when to enrol.
Find out more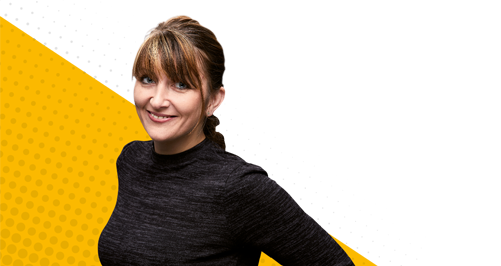 Part time courses
Once you've chosen your part-time course, there are four simple ways to apply:
You'll need to provide details when you enrol, such as ID, means of payment and your NI number.
Find out more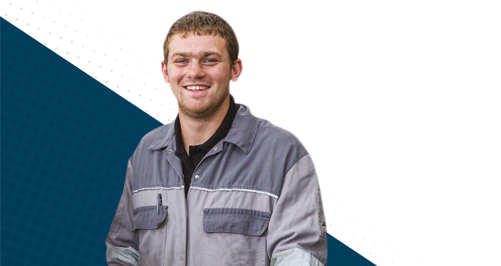 Apprenticeships
If you're employed already or have taken up an Apprenticeship vacancy, you can apply for one of our many courses. Start by filling in an application form, available via:
We'll talk to you about your chosen Apprenticeship while your employer will have to sign a Three-way Agreement and pass the necessary health and safety checks, after which we'll send you details of how to enrol.
Find out more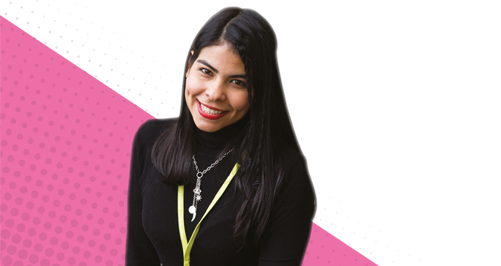 International Students
If you're coming from overseas to study with us, you'll need a Tier 4 General Visa before you can apply. To get one, you'll need to demonstrate your level of English and show you have sufficient funds to live outside London for the first year of your course (currently £8000) plus the course fee.
Then you can submit an International application form to us, together with electronic copies of your passport, educational certificates and Secure English Language Test (SELT) certificate, after which we'll carry out a Skype interview before offering you a place.
Find out more