Thinking of coming to college or studying a university course?
Choosing the right course and career path can be daunting and a bit confusing. Whether you're looking at A Levels, vocational courses, apprenticeships or higher education courses, Coleg Gwent has something for everyone, and an Open Event is the best way to find out all you need to know and get answers to your burning questions.
We also attend a range of community events throughout the year, so look out for our Coleg Gwent stand to find out more about studying with us and what we have to offer. However this year, we're unable to attend community events due to COVID Restrictions, but you can still find out more about courses and college life through our Virtual Open Events.
Campus Open Events
We hold a series of Open Events at each campus for you to attend throughout the year. Please note, Campus Events are currently unavailable due to COVID-19 restrictions, but you can still find out more about courses and college life by attending our Live Virtual Open Events.
Live Virtual Open Events
During our Live Virtual Open Events, you'll hear from our tutors in subject area chatrooms and you can interact with them through live Q&As on our virtual platform, which is also available 365 days of the year.
During our Live Virtual Open Events, you can explore Coleg Gwent from the safety and comfort of your own home, including:
Learn about our courses from webinars with experienced tutors
Find out about potential careers
Take a look around the campus and state-of-the-art facilities via our 360 tours
Get information about financial support and travel
Find out about the support that we offer
Speak to tutors and support staff to ask questions in live Q&A chat rooms
Our Live Open Event webinars take place in two cycles (starting at 5pm and 6pm), so don't worry if you miss something – you can simply attend the next session instead.
First Session
5pm – Welcome to Coleg Gwent; the host will briefly take you through the virtual open event and how to navigate through the event.
5.15pm – Our subject area webinars will start, taking take place for approximately 20 minutes. Here in our webinar chat room, you'll be able to ask any questions about a particular subject from our experienced course tutors.
5.40pm – Our webinars on Finance, Transport and Support will commence. You'll be able to ask questions within the webinar chat room here too.
Second Session
The second session will commence with a welcome at 6pm and with the second set of webinars starting at 6.15pm and then 6.40pm.
Upcoming Event Dates
Add these dates to your diary and don't miss our upcoming Open Events: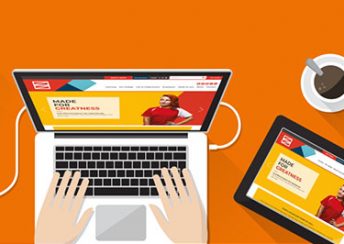 Virtual Full Time Open Event
5pm & 6pm
Details: Full time and access to university courses
Location: Online
Register now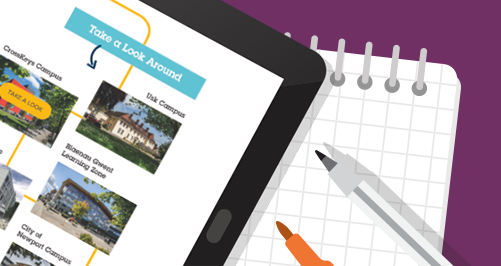 VIRTUAL OPEN EVENTS
Our virtual platform is available
24 hours a day, 365 days a year!