Name: Lloyd Sheppard
Home: Blackwood
Course: BTEC Sports Coaching and Development (Extended Diploma) Level 3
Campus: Crosskeys Campus
BTEC Sports Coaching and Development learner, Lloyd Sheppard, is an endurance athlete specialising in 10km running. He's ranked in the world top 10 for his age group, and with a real love for sport, he decided to pursue a BTEC in the subject he loves at Crosskeys Campus.
Why did you choose to study BTEC Level 3 Sport at Crosskeys Campus?
"Sport is something I enjoy, so I chose to complete the BTEC Level 3 because I was never a fan of exams and thought that the BTEC would be more suited to me with practical elements. I picked Crosskeys Campus as I felt as if this was the best place for me – it has good facilities and the sort of course I was looking for."
What do you like most about your course?
"I enjoy looking into the individual aspects within sport, and learning about the different areas like sport and the body. I also enjoy the practical aspect of the course and the support the tutors give. I'd say the best thing about studying at Coleg Gwent would be the support from our tutors, as well as the friends that I've made in result of this course too."
What's your biggest achievement to date in college, and what are your long-term goals?
"So far, my biggest achievement at Coleg Gwent has been getting my coursework completed and gaining my qualifications last year for BTEC Sport and the Welsh Bac. After completing this year, I'm looking at going to university to complete a sports and exercise science degree. The college has helped me to get the grades I need for this, as well as helping me to learn employability skills."
Discover our BTEC in Sports Coaching and Development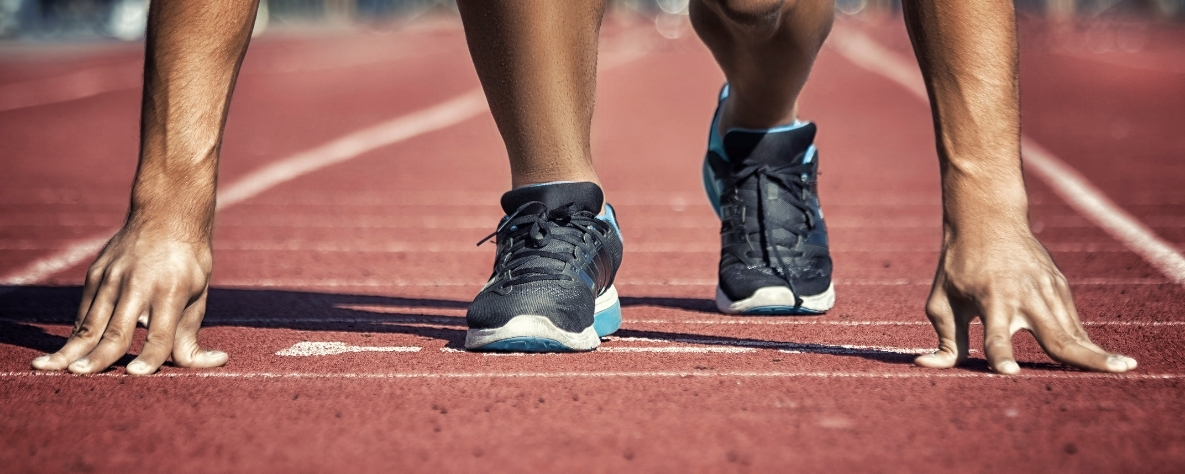 If you have a keen interest in sport and physical health like Lloyd, the BTEC in Sports Coaching and Development is a practical course which will help you develop the knowledge and skills you need to follow a career in this field.
The course is available at Crosskeys Campus, Usk Campus and Blaenau Gwent Learning Zone and it covers a wide selection of modules such as: exploring careers in the Sport and Active Leisure Industry; Health and Wellbeing; Coaching Skills; Sport Development; Sport Psychology; Nutrition, Anatomy and Physiology; Sporting Injuries; Fitness Testing and Training; Sporting Rules and Regulations; Technical and Tactical Skills; Current Issues in Sport; and much more.
To round off your learning experience, you'll have access to well-equipped gyms, sporting equipment and outdoor facilities throughout your course, so you can hone your skills to perfection. In addition, learners are actively encouraged to join the college's sporting academies like the Coleg Gwent Dragons Junior Rugby Academy, which benefits students with hours of coaching every week with Dragons rugby coaches!
Love sport but not sure Coaching and Development is the right route for you? We also have a Foundation Degree in Sports Conditioning, Rehabilitation and Massage launching soon and starting at Crosskeys Campus this September!
So, follow in the footsteps of your sporting heroes and get your career in sport up and running. Discover our Sports courses online or register for our next open event to find out more.