Are you questioning if university is a realistic option for you and wondering what alternatives are out there?
If you'd love to get a degree, but can't afford the fees and time commitments that come with university, there's one option you might not have considered yet… a higher education course at Coleg Gwent.
Choosing a university is hard and there are many important factors you need to consider. How much does the course cost? Where will I live? What support is available? How good are the results? Will the course and teaching style suit me?
And with the UCAS deadline – 25th January – fast-approaching, it can feel like an overwhelming decision that you need more time to think about. So, that's where Coleg Gwent comes in…
I need more time to consider my options
Like universities, the sooner you apply and secure your place on a higher education course at Coleg Gwent the better, as spaces fill up fast. But with a university-level course at Coleg Gwent, you can apply directly to us instead of going through UCAS*, so you can apply at any time up until the course begins. That means you don't need to worry about the UCAS deadline coming up, although we recommend applying early to avoid disappointment!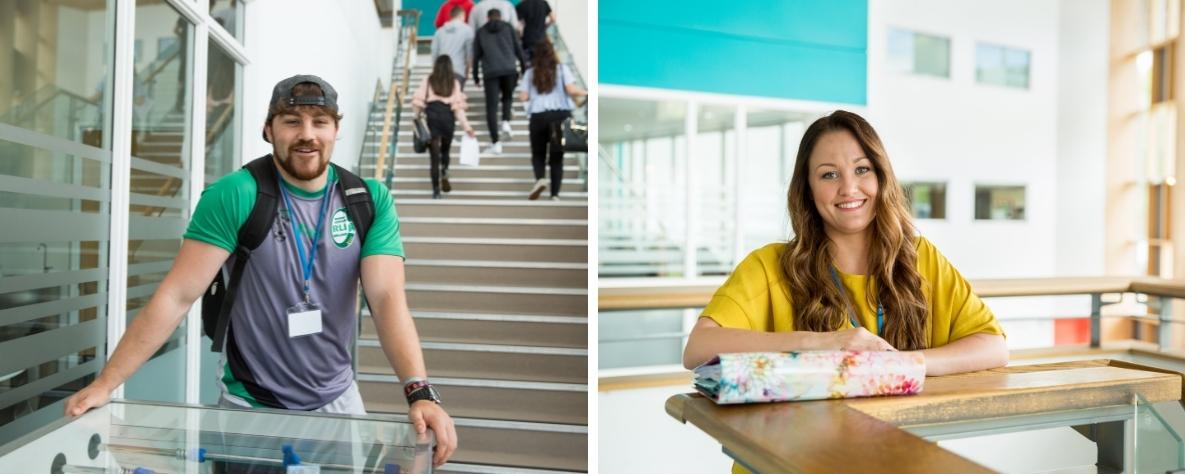 The application process feels overwhelming
Our application process for university-level courses at Coleg Gwent is simpler too. Most universities require you to complete a lengthy application with an in-depth personal statement, but we don't. In fact, we don't have such strict entry requirements either. The university of life is something we take seriously at Coleg Gwent and we have different levels of university qualifications to choose from. We consider each applicant individually, looking at your valuable work and life experience, as well as any previous qualifications you might have.
University is going to cost too much
University fees can be costly, but a higher education course at Coleg Gwent costs less than you might think. Our higher education courses are overseen by our university partners, like the  University of South Wales, Aberystwyth University, the University of Worcester, Cardiff Metropolitan University and Pearson. So, by studying a higher education course at college, you'll get a recognised degree qualification, your certificate will come from the university, and you'll be invited to their graduation ceremony… but it will all cost less!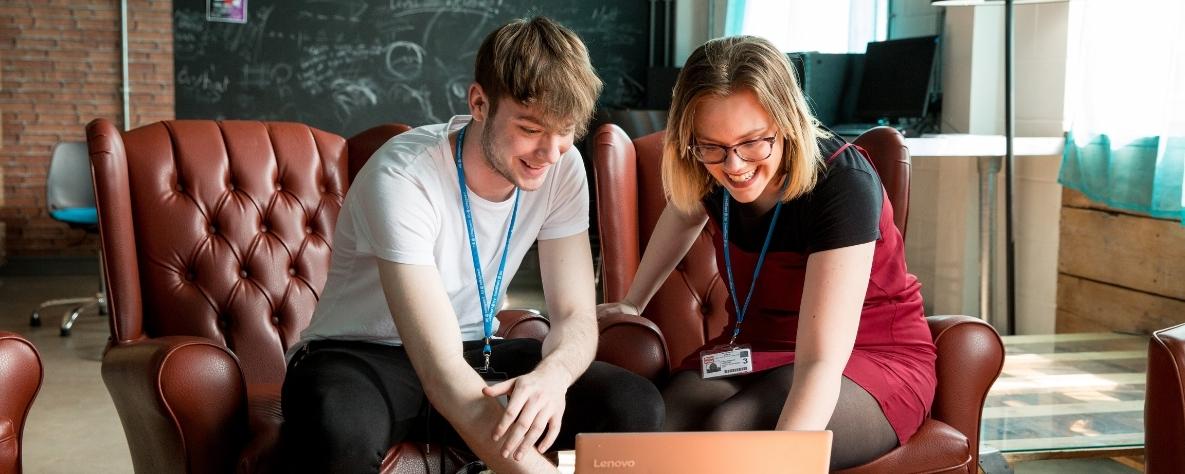 I'm not sure I'll like being a uni student
Lectures aren't for everyone, as we all learn in different ways. So, with a higher education course at Coleg Gwent, you'll study at a local college campus, in a small and friendly classroom environment instead of large and busy lecture theatres. We have a range of 42 different higher education courses available at campuses local to your home, so a university-level qualification is closer than you think and easier to fit around your lifestyle, commitments and preferred way of learning.
What about extra support and facilities for learning?
At Coleg Gwent, all learners are assigned a designated personal tutor to support them throughout their studies, so you'll always have someone on hand to give you guidance when you need it. We also have a range of support services to help you thrive while at college, from learning support to financial help. You could even be eligible for financial support and subsidies to help with the cost of studying! And as our university-level courses are validated by our university partners, you'll be able to access the university's facilities, campus learning centres, online resources and Students Union too.
With a degree, you could earn £10,000 per year more than your non-graduate peers! So, if you want to gain a university qualification and make it as a graduate, consider Coleg Gwent for your higher education course and take your next step close to home. Register for our next higher education open event to find out more, or apply now!
* (except for Exercise and Wellness Management at Blaenau Gwent Learning Zone)