Since the start of the COVID-19 pandemic earlier this year, healthcare has been thrust into the spotlight. As a result, at Coleg Gwent, we've seen a noticeable increase in the number of students wanting to pursue a career in this sector and we understand the need to encourage this to support our local communities. So, with technology always advancing, it's an exciting time to be at the forefront of healthcare and we're proud to play a role in training the healthcare providers of the future.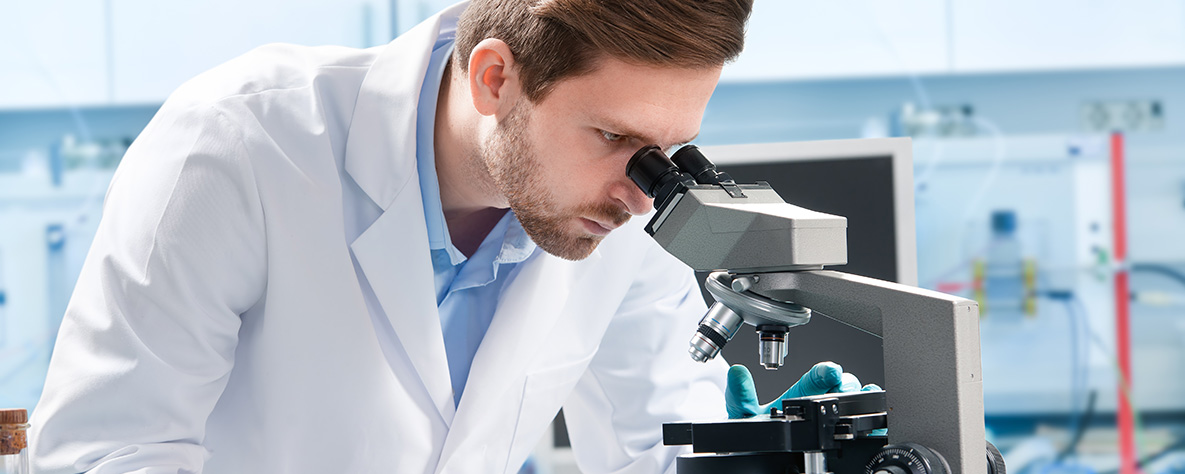 We've seen skills gaps growing in the healthcare industry and one of our key roles as a college is to ensure that young people have the skills and knowledge to access exciting jobs and opportunities in growing sectors. So, in response to this changing landscape, we've launched a new pathway in Health Science as part of our Health Career College. It's been developed in partnership with a number of employers to make sure we're teaching the skills that industry needs and equipping you for future employment. The Career College concept focuses on preparing learners for great jobs in expanding industries – which we recognise as a crucial approach in helping re-build the post-COVID-19 economy. So, if you're considering a career in healthcare, this could be the perfect start for you.
The best start for your career in healthcare
To support our development in this area, we'll be moving into our brand-new Torfaen Learning Zone campus in January 2021 – a £24 million purpose-built campus located in the heart of Cwmbran that will welcome learners from our Pontypool Campus. This fabulous resource will become the home for all post 16 education in the Torfaen borough, ensuring that you're being taught in a high-quality environment, with industry-standard facilities, which will help prepare you for life after college. With an increasing number of learners studying on care courses and the earlier than planned opening of the amazing Grange University Hospital in Cwmbran, our new campus will help us to continue to support this vital area and train you for a career in healthcare.
As a college, we work hard to support our wider community, and throughout the pandemic we've supported our local University Health Board by providing training and premises at a difficult time. Working closely with the Aneurin Bevan University Health Board has been of huge benefit to our learners too, with many providing much needed extra capacity and support via placements and volunteering. This has given our learners essential experience and a greater understanding of healthcare settings, which will support them greatly as they progress their careers.
Working in partnership with such a key local employer is crucial for us to develop our curriculum. This ensures that everything we teach you is relevant to the real world of work and will meet the needs of our healthcare employer partners. Meaningful work placements are also essential and require close working with employers to ensure everyone benefits.
 Your future begins at Coleg Gwent
As we continue to live with the ongoing pandemic, never before has it been more important to support our future healthcare system. We're looking forward to developing our teaching provision further and will continue to offer you the best progression opportunities possible.
Your future career begins at Coleg Gwent. Discover our Career College Health Sciences programme and apply now.