We've had a very special visit from HRH The Earl of Wessex, today, as he joined students from across Southeast Wales for a special Duke of Edinburgh's Award challenge day in Torfaen Learning Zone.
We welcomed more than 50 young people from colleges and schools across Southeast Wales, including a mixture of DofE participants and young people keen to learn more about it. During the DofE challenge day at our Cwmbran campus, they tried their hand at first aid, team building and campaigning, joined by Gold Award holder and DofE Trustee, HRH The Earl of Wessex.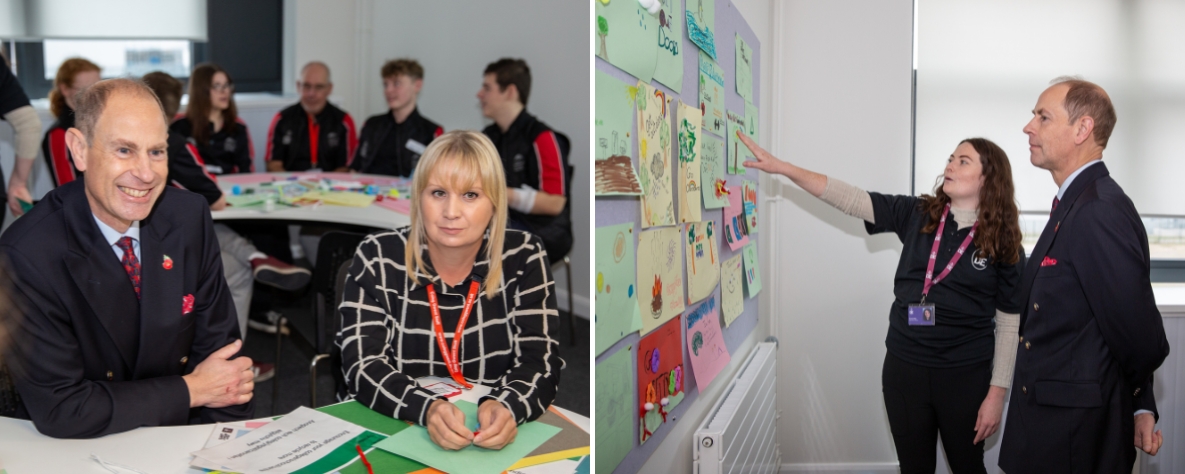 The Earl met learners from local colleges and schools as they took part in a series of fast-paced challenges. They worked in teams to tackle a range of activities reflecting the four sections of DofE – Physical, Skills, Expedition, and Volunteering. This included a team-building challenge, picking up first aid skills, learning to pitch tents and pack equipment, and creating their own mini campaigns on important issues.
It was a privilege to host this special event at our newest campus, Torfaen Learning Zone. We're proud to support the DofE, helping our young people succeed and prosper as members of our community. The special visit from The Earl, as Trustee of the DofE, made it a memorable and inspirational day for learners, demonstrating the value of the life-long skills they develop through the DofE.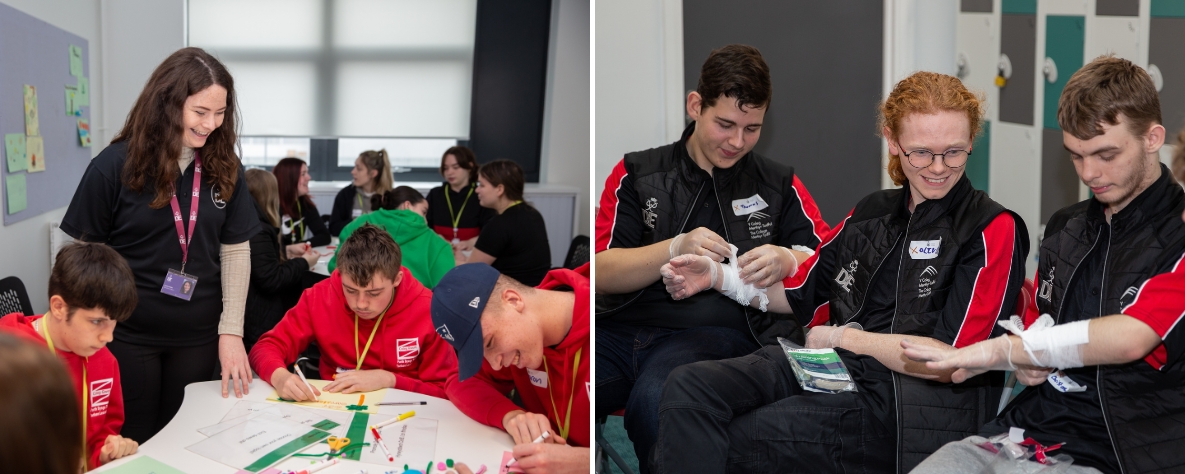 Life-changing opportunities
Extracurricular activities are an important part of your experience at Coleg Gwent. So, we encourage all students to take part in clubs, activities and sports alongside your course, as well as offering the DofE to help you develop a well-rounded skillset as valued members of our community.
At a time when accessible opportunities are needed more than ever, DofE Wales is working hard to expand access to the DofE for young people in further education, with the DofE charity aiming to reach one million young people across the UK by 2026.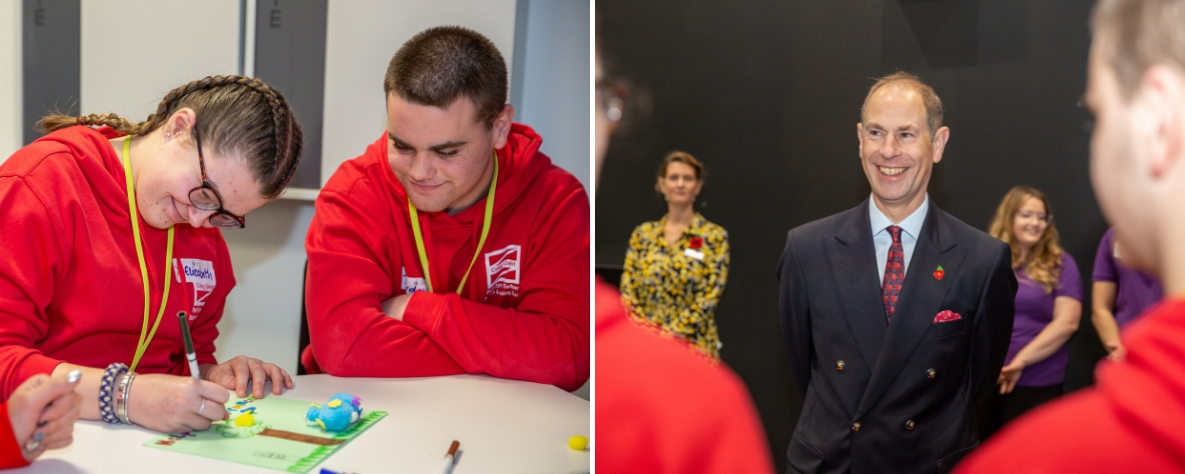 Every year, the DofE inspires hundreds of thousands of young people from all walks of life to develop skills, resilience and self-belief. Open to all young people aged 14-24, the DofE offers a chance to discover new passions and talents, gain practical skills like problem-solving and teamwork, make a difference to their communities, and develop confidence and resilience – while working towards a widely recognised and respected award. Young people choose their own activities and set their own goals, meaning their DofE can fit around commitments like study, work, caring responsibilities, and social lives. It's a fantastic way to gain skills for employment and for life
Discover more about the extracurricular activities, like DofE, that you can get involved in alongside your studies at our next open event.