As a diverse and inclusive college at the heart of our community, we represent all segments of society and play an important role in many peoples' lives; whether we know someone who works or studies here, attend as student ourselves, or even get our hair cut or car serviced by alumni from Coleg Gwent.
With such a broad reach across our local area, it's important for us to celebrate diversity and promote equality for students, staff and the wider community. To do this, we've brought in some exciting initiatives to raise awareness and educate the next generation to be more accepting and inclusive.
Celebrating awareness days
By celebrating national holidays and annual awareness days, we're building an inclusive culture and educating students and staff on poignant topics. Our events calendar covers a whole range of topics, promoting the Welsh language, National Inclusion Week, mental health, religious festivals, disabilities, LGBTQ+, women's rights, and more, with training and other inclusive initiatives for students and staff.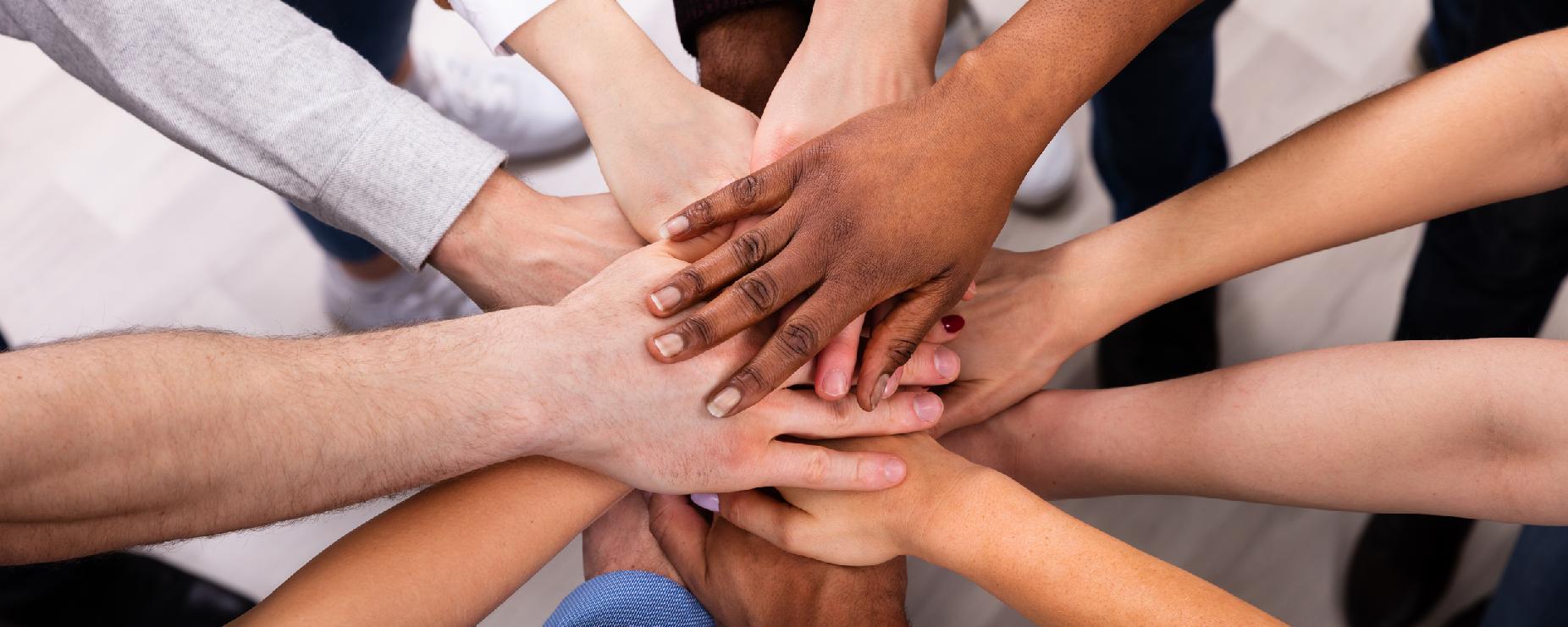 Embracing Black History Month
In addition to being affiliated with the Black FE Leadership Group, we're celebrating Black History Month throughout October. With the core theme 'Time for Change: Action, Not Words', we have a range of talks and training on offer. We're embracing the concept of change by supporting minority-owned businesses and ensuring that staff and learners feel that the college is forging positive relationships with more diverse communities.
Introducing Affinity Networks
To contribute towards driving change, we've introduced staff Affinity Networks for under-represented and disadvantaged groups to address and solve problems. These include ENABLED (Enhancing Abilities and Leveraging Disabilities), Race Equality, LGBT+, Women Together, Men's Alliance, Neurodivergent and Cynefin – Rhwydwaith Iaith Gymraeg.
Meanwhile, the Students Union also boasts some fantastic inclusive clubs and societies for learners, from Deaf Club to LGBTQ+ and Clwb Cymraeg. This allows learners to network and build support groups too.
Pledging to Zero Racism Wales
In line with Welsh Government's Anti-Racist Wales action plan for further education colleges, we've pledged to deliver anti-racism training to all staff alongside joining the Race Council Cymru Zero Racism Wales pledge. The college is committed to promoting racial harmony and equity, with a zero-tolerance approach to racism.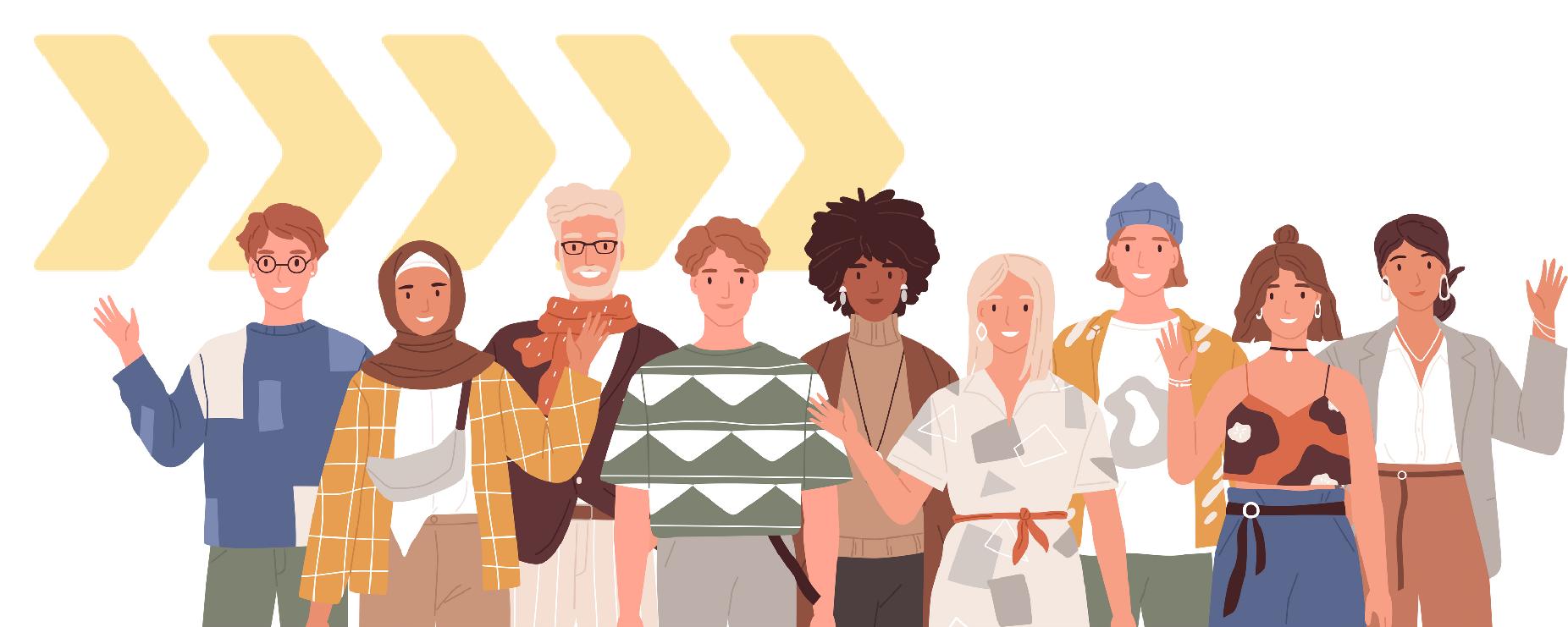 Introducing pronoun pins
To support the LGBTQI+ community within our college, we created some handy pronoun pin badges which were made available to learners and staff at all campuses. This makes it easy for us all to show what our preferred pronouns are in an informal way, while showing our support and allyship to the LGBT community in addition to awareness days and staff training.
Driving the agenda
Our dedicated Diversity, Inclusion and Wellbeing Manager, Nkechi Allen Dawson, oversees our mission to become more inclusive and diverse. She's working towards embedding 'inclusivity' as one of our college's values and believes this can only be achieved if we trust, value and respect each other and celebrate our diversity. So, with the support of our Equality, Diversity and Inclusion Steering Group – a collective of staff who champion equality, diversity and inclusion in the college – we're supporting you to be authentic and true to yourself, helping you to unlock your full potential and be the best you can be.
We want to encourage everyone to get involved and be allies for change at Coleg Gwent, because equality, diversity and inclusion are not one person's job, but a collective responsibility. Together, we can make our college a safe and inclusive space for all!
Read more about how we promote diversity and inclusion through our diversity charter.