Since 2012, we've proudly supported numerous learners as they've successfully competed in WorldSkills competitions, ranking in the top 10 league table for their skillsets for 3 years running. So, we're beyond delighted to be selected as part of the innovative WorldSkills UK Centre of Excellence programme, in partnership with education and skills charity NCFE.
Working together with WorldSkills UK, NCFE and our partner colleges, we'll help develop a world-leading technical education sector, bringing world-class standards in skills development to the UK. We're proud to help raise standards of apprenticeships and technical training, but more importantly, we're excited to make these opportunities readily available on your doorstep in Gwent, so you can join one of Wales' top performing colleges and gain world-class skills across our range of vocational courses.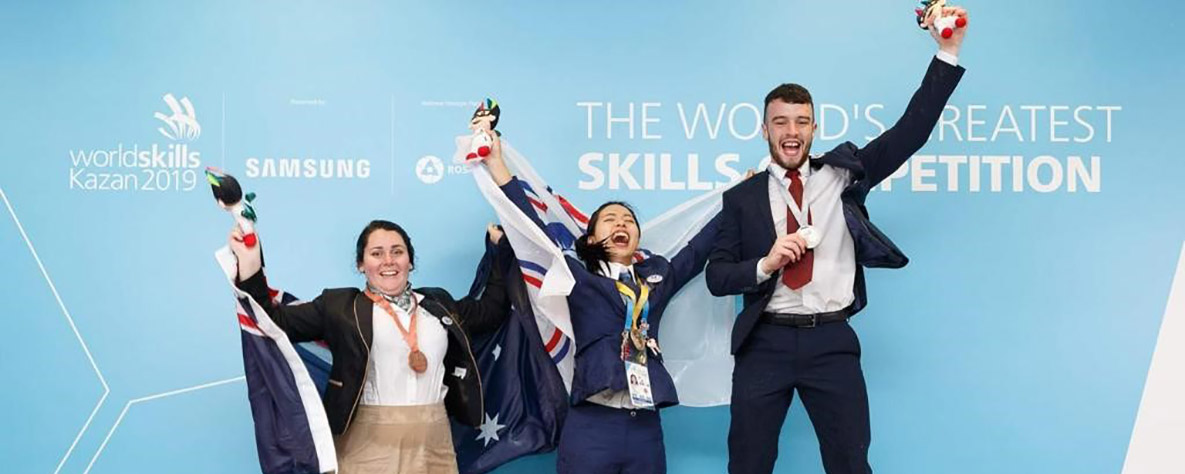 Parisa Shirazi, Head of Skills Development and International Competition at WorldSkills UK, said: "This is a milestone moment – a unique opportunity for Coleg Gwent to work with other colleges across the UK and join the dawn of a skills revolution."
It's an exciting time for our staff and learners to be involved in the WorldSkills UK Centre of Excellence programme, and we look forward to offering you access to the highest quality skills training on your doorstep, providing you with a rewarding future in your chosen career.
What does the WorldSkills UK Centre of Excellence programme mean for Coleg Gwent?
As part of the WorldSkills UK Centre of Excellence programme, we'll all benefit from NCFE's expertise in curriculum development, and WorldSkills UK's unique insights as the global hub for skills excellence.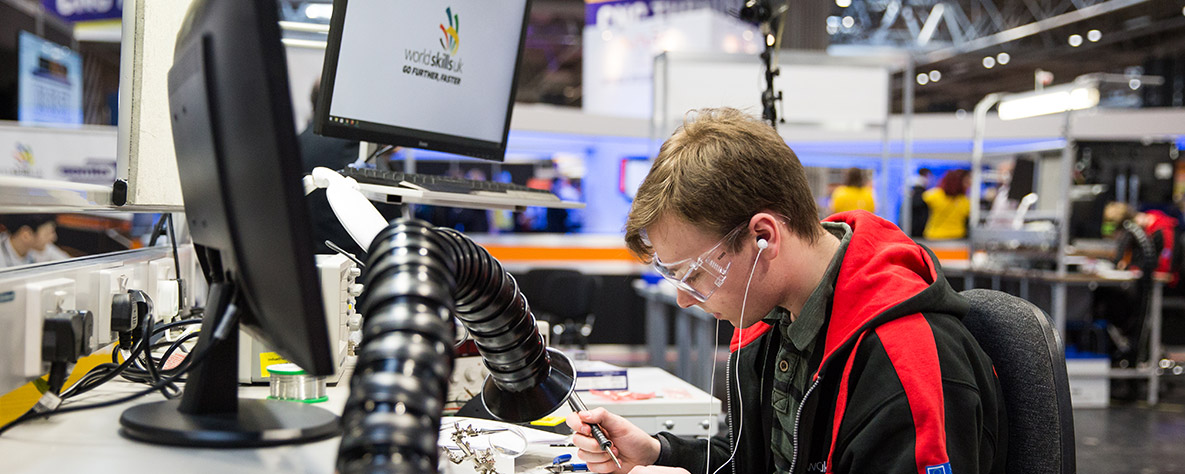 Led by WorldSkills UK High-Performance Skills Coaches, our tutors, Gareth Pugh, Robert Morse, Paul Chard, Stephanie Parrot and Cerys Rees, will be coached and mentored to embed world-class practises and techniques in their teaching, learning and assessment practices at Coleg Gwent across areas such as 3D Game Art, Motor Vehicle Maintenance, Electrical Engineering, Hairdressing and Beauty, and Sport and Fitness. This expertise will be passed on to you, our learners, so you can develop world-class skills on your doorstep in South Wales.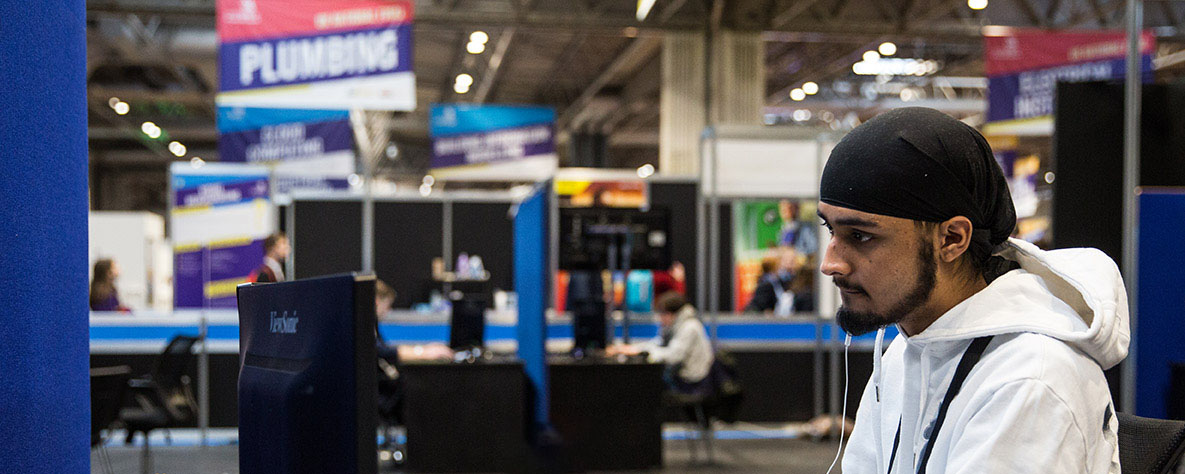 We have a thriving community of vocational learners across our five campuses, and being part of the WorldSkills UK Centre of Excellence programme is a fantastic opportunity to further enhance our skills training, by sharing best practice and providing you with the opportunity to learn from the very best.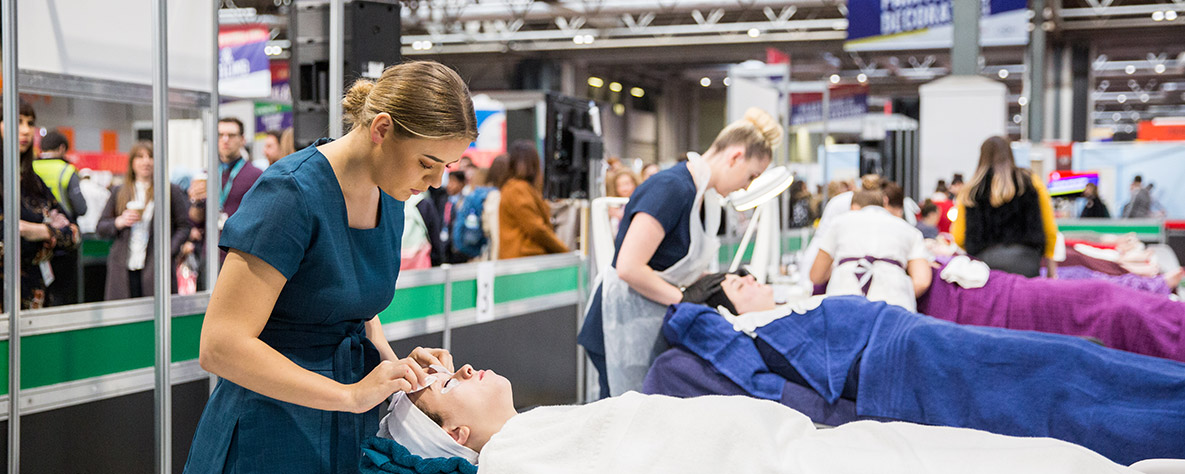 We're delighted to be one of the twenty colleges selected to form the new WorldSkills UK Centre of Excellence programme, putting skills training and opportunities centre stage. We're so proud of our learners who have successfully competed in WorldSkills competitions year after year, and we're committed to delivering excellent teaching programmes for you to develop world-class skills. Discover your vocation and gain world skills through our wide range of vocational courses at Coleg Gwent.