On 16th December 2020, Cardiff Metropolitan University hosted a Virtual Hackathon event in partnership with EC Council, where students could compete in an exciting cyber-security challenge. Learners Jake Williams and Lee Jackson from the City of Newport Campus successfully took part in the event alongside 390 other students from 40 schools and colleges across the UK.
Lee and Jake are both studying our Level 2 ICT Systems Support, but outside of their studies, they both have a strong interest in ethical hacking as a hobby. So, the Hackathon event was a chance for them to take part in an event alongside others with the same interests, putting their skills and passions into practice – and the experience looks great on their CVs.
During December's Hackathon challenge, tasks were set online and the students each had to follow strict instructions to decrypt and protect the network in the fastest time, with an aim of achieving the highest accuracy. It was an opportunity for learners to gain experience by putting their cyber-security skills and IT knowledge into practice to get past each of the tasks and complete the Mobile Device Hacking lab, whist bringing learners together to collaborate in a task that helps solve issues in cyber security. Lee and Jake both really enjoyed the Hackathon challenge and we're very proud that Lee achieved first place, beating 389 competitors with 100% completion in the fastest time of 38 minutes and 45 seconds!
Gareth Jones, Hackathon event organiser and Student Recruitment Marketing Officer from Cardiff Metropolitan University, explained: "This was one of our most successful virtual events this year. The Hackathon is both challenging and engaging for students that are focusing on more technical studies, allowing for a real experience in the technology and cyber security sectors."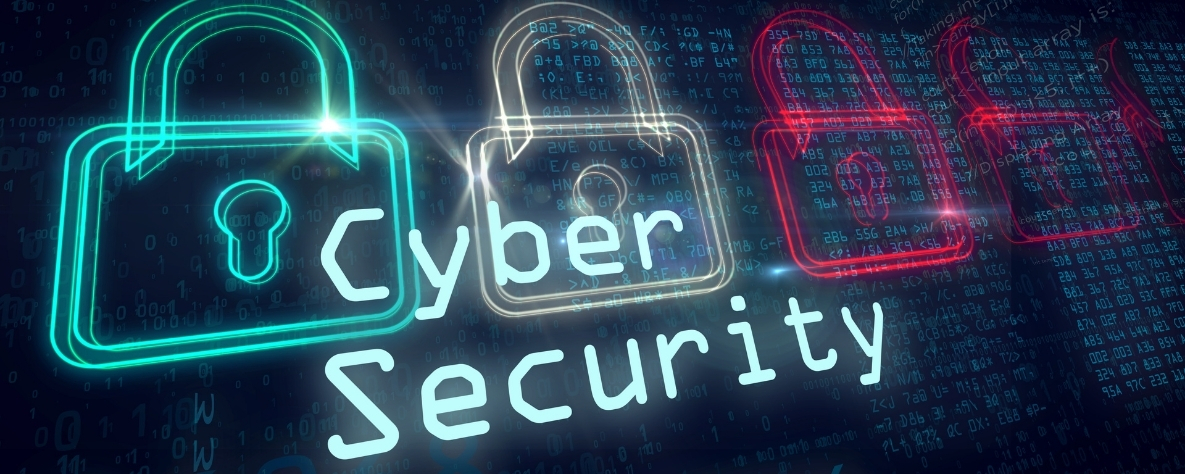 Why should you consider a career in cybersecurity?
If you enjoy problem-solving, love all the latest technologies, prefer practical work, and you're looking for a career where you can make a real difference, ICT and Cybersecurity is a great route to consider, because the need for cybersecurity specialists has never been so important.
According to the government's latest Cyber Security Breaches Survey, cyberattacks have not only become more frequent in the UK, but they've also evolved and changed in recent years. A cyberattack can be any attempt to gain access or cause damage and disruption to ICT systems, networks or devices, and they can be extremely damaging to businesses and their customers. But the world of cyberattacks is constantly changing and we're now seeing less viruses and more sophisticated phishing attacks instead. This means our defenses against cyberattacks needs to change to meet this new challenge, so it's a fast-paced sector to work in.
So, at Coleg Gwent, we're a Cyber-First Gold College. Our ICT and cybersecurity courses and curriculum are designed to meet the ever-changing demands of this sector, with our Cyber College Cymru and Career College programmes designed in collaboration with employers to develop your technical skills. But opportunities extend far beyond the classroom too, with challenges like the virtual Hackathon to compliment your learning and build your experience to prepare you for the world of work in cybersecurity and ICT.
If you're curious about a career in the cybersecurity and ICT sector, register now for our next virtual open event to meet our tutors and discover more about your course options at Coleg Gwent.
6 Surprising facts about cyberattacks in the UK