As a college, we're continually aiming to meet the needs of local employers through curriculum development and training the workforce of the future. Lately, we've been hearing worrying news of job losses and redundancies across multiple job sectors and increasing rates of unemployment as a result. But for young people and employers alike, a fantastic new opportunity has been announced by the Government to reduce long-term unemployment and skills shortages, and it's a programme we're proud to be part of… the Kickstart scheme!
We'll be playing a key role in tackling rising unemployment rates and providing opportunities for young people by helping local businesses in Gwent to access the Government's Kickstart scheme and by providing employability skills training for young people. So, if you're a local organisation that would benefit from this scheme, read on to find out more…
What's the Kickstart Scheme all about?
The Kickstart Scheme is a UK-wide Government funded initiative to provide employment opportunities for young people aged 16-24 who are claiming Universal Credit, and who may be at risk of long-term unemployment. It involves companies offering six-month work placements with wages paid by the government, alongside a bursary of £1,500 to set up support and training for individuals on the Kickstart programme.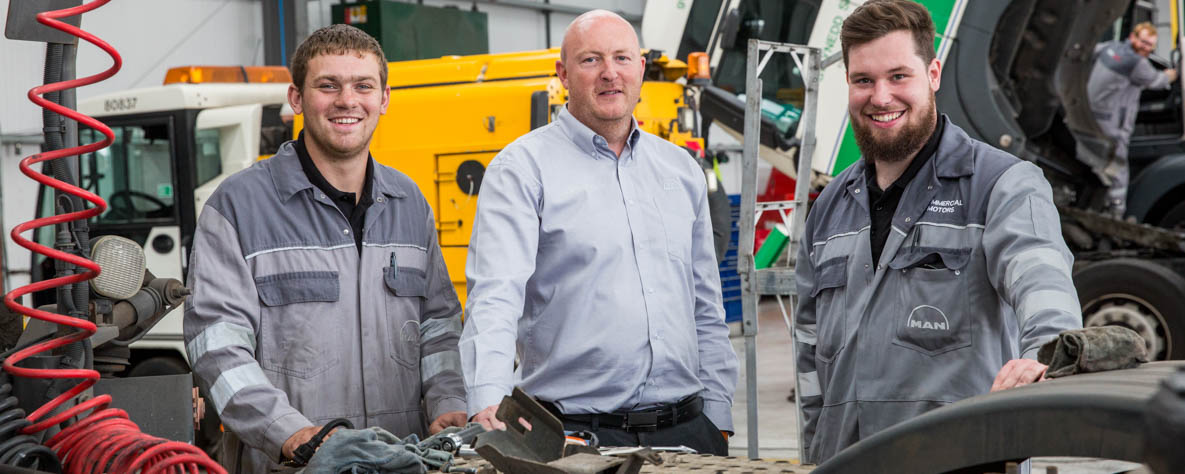 With close industry links and partnerships with many local employers, we're excited to facilitate this new scheme in our local community. At Coleg Gwent, we're not only providing the employability training that's required as part of the scheme, but we're also assisting companies in the Gwent area to participate in the Kickstart programme. Our expert Employer Engagement team are helping local employers to access the funding and guide them through the application process, making it easy for you to access a workforce of talented and ambitious young people.
What types of businesses are part of the scheme?
Any business or organisation can apply for the funding (no matter how big or small they are), so long as the jobs being created are new roles with a minimum of 25 hours per week. Companies offering 30 or more placements can apply directly to the Kickstart scheme, but those looking to create fewer placements can contact an intermediary such as Coleg Gwent, who will act as a local representative and create an application on their behalf. By acting as an intermediary for the Kickstart scheme, we're making it more accessible to businesses with less than 30 placements available, meaning that more companies and young people in the Gwent area can benefit from the scheme.
Our Employer Engagement team are urging local companies to get in touch so we can help them take advantage of this scheme and benefit young people in our local community. This exciting opportunity for both businesses and individuals has come about at a perfect time. Applications are now open for any interested employers, who can host job placements as part of the scheme with start dates up to December 2021. This is a great opportunity for businesses to discover new talent and take on new employees that they would be otherwise unable to employ. Alongside this, it has the added benefit of training up young people for the world of work, providing key skills for future employment.
Find out more about the Kickstart scheme on our website or contact Claire Reardon from our Employer Engagement Team (Claire.reardon@coleggwent.ac.uk).