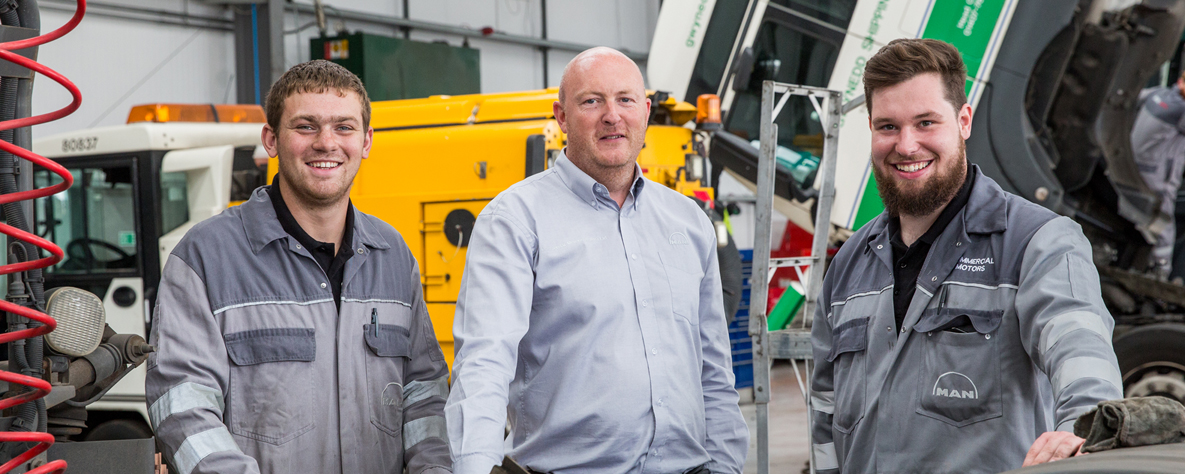 Kickstart Scheme
Coleg Gwent is a Kickstart Scheme Gateway and can help you to get a Kickstart Scheme grant as well as providing employability support for the young person on your scheme.
If you are looking to employ young people in your business through the Kickstart Scheme, we can support you through the process. This is a great opportunity for you to discover new talent and train up young people to develop skills which can be used to support your business.
How does the Kickstart scheme work?
Under the scheme, employers can offer young people aged 16-24 who are claiming Universal Credit a six-month work placement  – with wages paid by the Government. There is also a bursary of £1,500 to set up support and training for individuals on a Kickstart placement.
You can either apply directly to the scheme or you can use a gateway such as Coleg Gwent to assist you with your application. We will check that your business is eligible for the funding before submitting the application on your behalf.
Am I eligible?
Any business or organisation can apply for the funding, no matter the size, as long as the jobs that are being created are new. They can't replace existing or planned vacancies, nor can they cause existing employees or contractors to lose or reduce their employment.
The roles that you create must be a minimum of 25 hours per week, for six months. They must be paid at least the National Minimum Wage for their age group.
Training Provision
At Coleg Gwent we can provide training courses to help you provide the support for young people on placement that the scheme requires. These can be funded through your £1500 training grant and cover topics such as:
CV Writing and Application Forms
Managing Transition to and Health & Safety at Work
Interview Skills (Achieving Success at Interview)
Organisational Skills and Qualities Needed for Work
Communication Skills – Workplace Literacy & Numeracy
Building Relationships – Why and How Businesses Operate
For more information on any of these courses or how we can help you provide support, please contact us.
How to apply
Before registering your interest, please make sure that your proposed jobs can meet all of the following criteria:
Won't cause existing employees or contractors to lose or reduce their employment
Don't replace existing or planned vacancies
Are for a minimum of 25 hours per week
Lasting at least 6 months
Paying at least minimum wage for employee's age group
If you want to provide an opportunity through the Kickstart scheme, please contact Employer Engagement Advisor Claire Reardon at claire.reardon@coleggwent.ac.uk
You can also find out more about the scheme on the Government Website