Esports is a sector that's growing fast. With over 36 million gamers in the UK, around 6.5 million of us now watch or take part in esports (Britishesports.org). So, each year, we're seeing bigger audiences, more participants and increasing prize pools in the top tournaments, and it's a sector that's becoming ever more popular with ambitious young people. In fact, it has become so popular that leading internet providers experienced record broadband use following the release of the new Xbox consoles and Call of Duty games!
Learners on our Esports course at Blaenau Gwent Learning Zone recently organised their own popular and successful gaming event on 18th December, where gamers could compete in teams against Wales international rugby stars.
Teaming up with Cardiff Blues
During our two-year Esports at Coleg Gwent, learners are required to develop gaming events throughout their studies, and they discovered that hosting them takes a lot of time and effort. But it also gives them a fantastic opportunity to develop valuable skills and team up with professionals such as Cardiff Blues Rugby club, which is a great experience and addition to their CVs.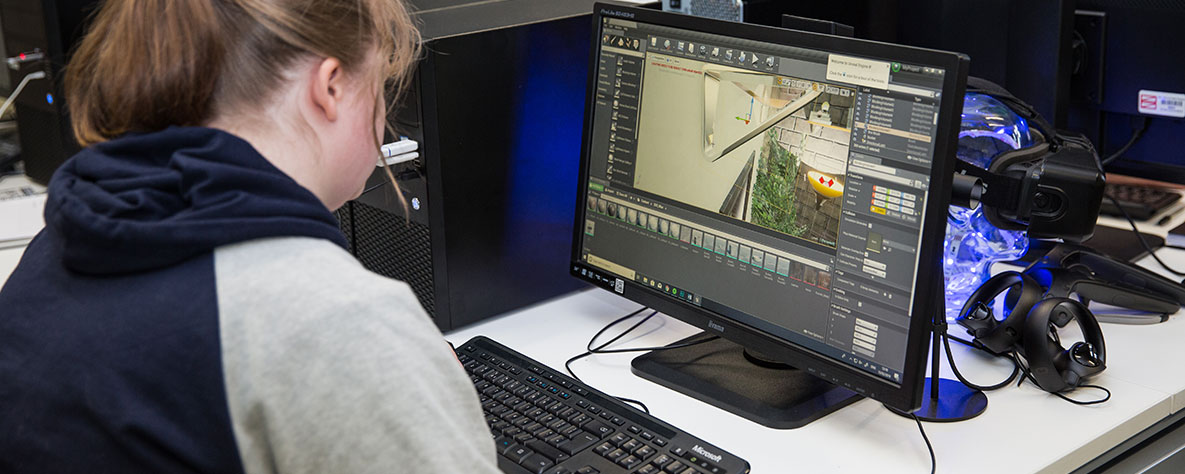 The event hosted by our learners marked the launch of Cardiff Blues' new Esports team. Many of the Cardiff Blues team play games like Call of Duty in their down time, as it's a great way to switch off and relax. However, at the same time they can now be playing and interacting with fans or competing with other sports teams who have an Esports arm. The event hosted by our learners enabled Cardiff Blues new esports team to compete against other esports enthusiasts and fans, making it a popular and exciting event, bringing people together virtually during the challenging time of the COVID pandemic.
As part of a collaboration between EDN Esports – a gaming and management group set up by our learners as part of their qualification – and Cardiff Blues, the event saw teams of four compete to achieve the highest rank whilst playing Call of Duty Warzone – a free-to-play battle royale game. Twelve teams entered the free event, with each team playing four games and winning points based on where they finished and the number of defeats they achieved.
Planning an esports event during COVID
As players couldn't all come together in the same place due to COVID restrictions, teams played games between 8pm and 11.30pm on the same day. They sent screenshots of their scoreboards showing where they finished and the number of defeats they achieved, so points could be calculated based on that.
With the event sponsored by HyperX, the winning squad – Esports Wales – scored 805 points and received sets of HyperX headsets as first prize, while the runners up – My Nana's Cuppa and Cardiff Blues Esports – were awarded other HyperX goodies. But we feel the true winners were our dedicated Esports learners, for making the event such a success and for receiving glowing feedback!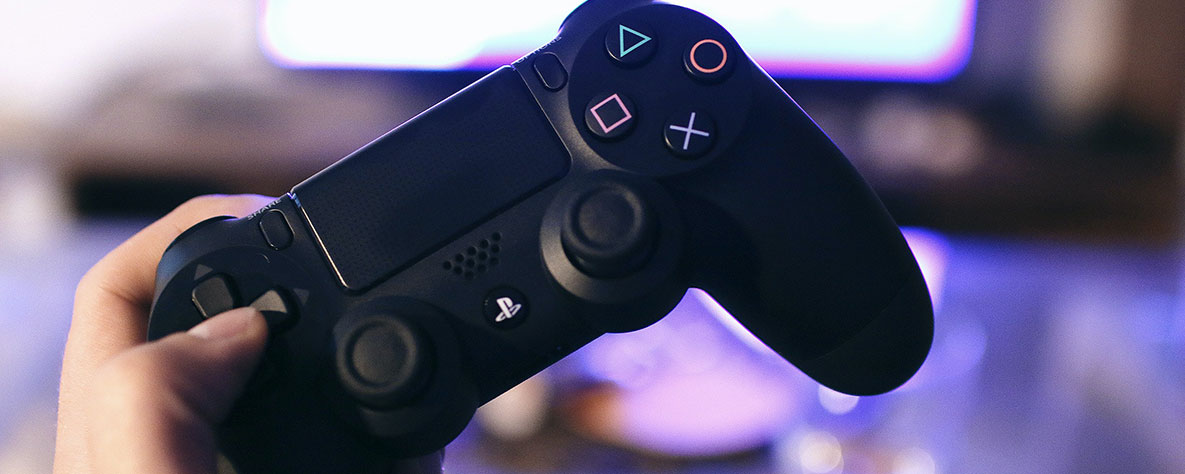 Esports Lecturer, Steve Hunt, is extremely proud of the learners for all the work they put into setting up their EDN organisation and arranging and hosting the fantastic event themselves. With everything going on with COVID and lockdown, it was a great way for fans to engage with other players and interact and support each other.
The Esports industry is a rapidly growing and expanding market, which is only going to get bigger, and following the success of the gaming event, our Esports learners are now looking forward to hosting the next one on 15th January 2021, with online platform squadzUK.com. This exciting time-based event is a Call of Duty competition that's open to teams of three (aged 18+), where teams will hunt down rugby stars from the Cardiff Blues Esports team. For a small fee which will go towards the main prize pool, you can sign up to take part in the event and play against the Cardiff Blues via our partnered online gaming platform.
If you're curious about a career in the growing world of esports, discover more our courses at Blaenau Gwent Learning Zone or Crosskeys Campus, and our Foundation Degree now!