Vocational qualifications like BTECs are work-related courses, giving you the skills and knowledge needed for a particular career or job role. These courses are more practical than theory-based A-Levels, but that doesn't mean they're an easier option.
With BTECs, you'll gain hands-on experience and you'll be trained to the high standard that employers expect, and as joint top-performing college for vocational qualifications in Wales, we have a wide selection of courses for you to explore.
10 Benefits of vocational qualifications
Get real-world experience in the area that interests you
Learn by doing – vocational courses take a hands-on approach
Gain practical skills that you'll need to do a job and be work-ready when you leave college
Find a pathway into employment in your preferred career and focus on your interests
Apply theory to practice in real scenarios and projects
Gain extra skills for employment, like communication and time-management
Be assessed in a variety of ways, such as coursework, practical assignments and tests
Get into uni – Level 3 vocational qualifications also earn UCAS points
Earn a recognised qualification that employers are looking for
Study full time and enhanced part-time courses FREE!
So, if you think a vocational qualification is more suited to your learning style than an academic course, you'll find the course for you at Coleg Gwent. Hear what some of our learners have to say:
Health and Care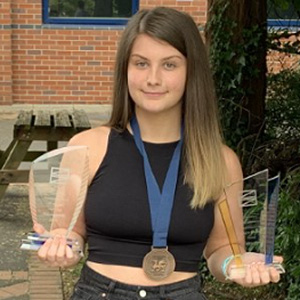 Kayleigh Cake studied the Extended Diploma in Health and Social Care and achieved a bronze medal in the Welsh Skills Competition. She's now planning to study Midwifery at university:
Tourism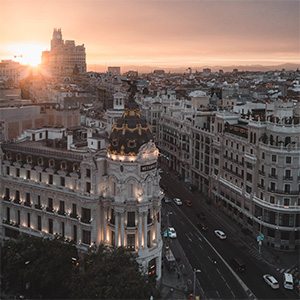 Rohan Lewis has been interested in travel and tourism since school. He wanted to study the Extended Diploma in Travel and Tourism to help him progress into a future career in the sector:
Mechanical Engineering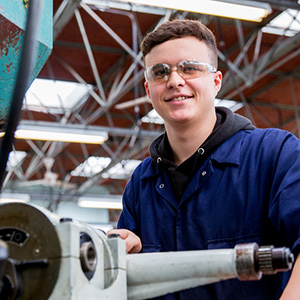 Callum Abdie was set to go to university after completing his A levels at sixth form, but after work experience at British Airways, he pursued his Level 2 Diploma in Mechanical Engineering instead:
Sport
Sport is a passion for Hywel Evans, and it's an industry he'd like to work in and gain a degree in, so he chose the Extended Diploma in Sport Development, Coaching and Fitness:
Cookery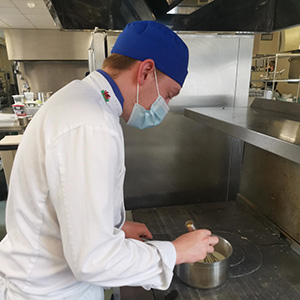 Morgan Upcott chose to study the Diploma in Professional Cookery and has been hugely successful reaching the finals of the Chef's Forum Young Pastry Chef of the Year competition:
Public Services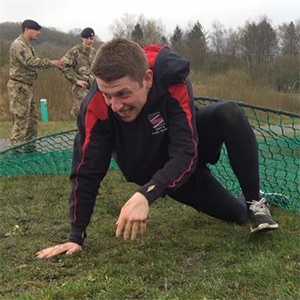 David Parry studied the Extended Diploma in Public Services after completing sixth form and found the transition from school to college easier than expected:
Creative Arts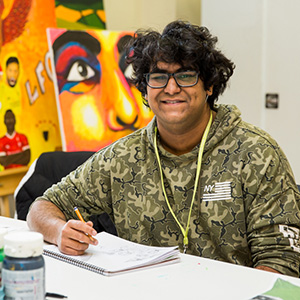 Ayk Perera attended Blaenau Gwent Learning Zone to study the Extended Diploma in Art and Design, after being interested in drawing and creativity from a young age:
Computing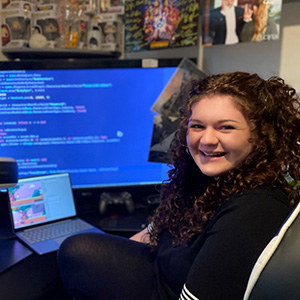 Level 2 Diploma in Information and Technology learner, Hollie Shakesheff, would like to become a Game Developer or Game Artist, and plans to complete her Diploma in Games Design in September:
Science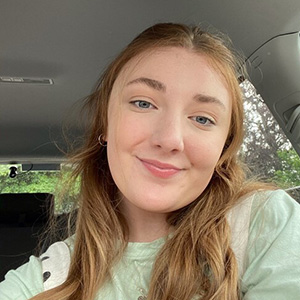 Abigail George studied BTEC Extended Diploma in Applied Science instead of taking the A Level route and hopes to go onto university to study Biomedical Science:
Discover your vocation at Coleg Gwent. Apply now to study a vocational course and start your journey towards your chosen career this September with our range of free full-time and enhanced part-time qualifications.