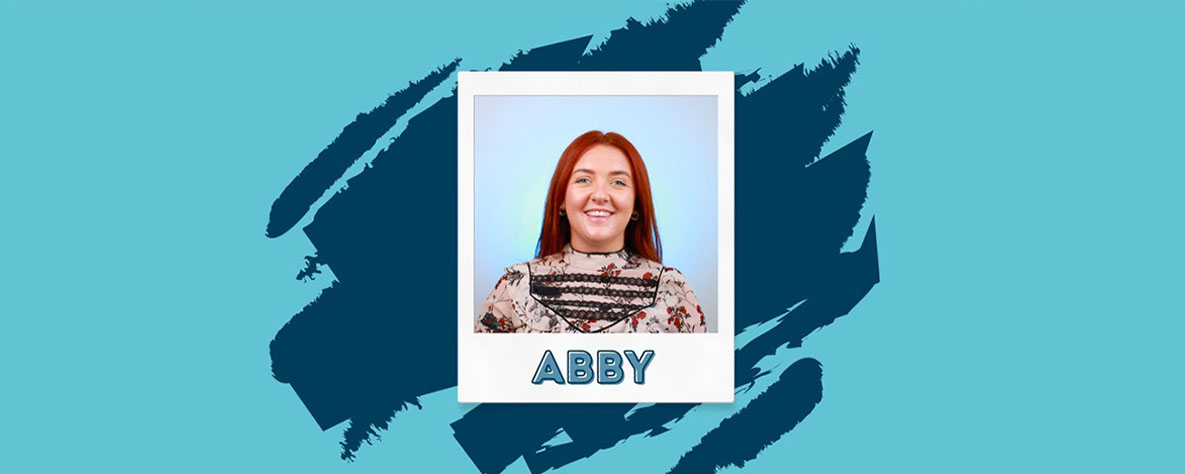 Our CG Ambitions team can offer guidance and advice to improve your employability skills, including:
CV writing
Interview techniques.
We also offer support on creating and developing new business concepts and offering links to external organisations to help you get the most out of your experience here at college – whether that's signposting funding opportunities, work experience, internships or even industry talks.
You can book 1:1 slots for a more personal approach, ask for a group session, or we can visit you in class (timetable dependent).
See yourself as the next Richard Branson or Lord Sugar?
Both small businesses and large organisations depend on innovative minds and agile thinkers for success. So, as part of your full time course, we'll look to give you the skills and thinking that makes great entrepreneurs.
This includes:
Over 130 industry specialists (guest speakers) coming into tutorial sessions to raise awareness and inspire students to start their own business
Entrepreneurship competitions – including Big Ideas Wales Challenge, Stock Market Challenge, Tafflab Programme (to receive funding and mentorship)
Global Enterprise Week showcasing the best in enterprise and entrepreneurship master classes
Being part of the Valleys Innovation Project working with real life briefs with a range of businesses and organisations
Three tutorial enrichment challenges – Enterprise and Employability, Community and Citizenship
Personal enrichment through CG Extra
At Coleg Gwent we aim to:
Facilitate entrepreneurial ambition and support student businesses at every stage of their start-up journey
Encourage the college community to provide an enterprising and supportive environment
Inspire students with opportunities to meet and hear the stories of local entrepreneurs
Develop and nurture learner capabilities, helping them to recognise and harness entrepreneurial traits they may not realise they already possess
Motivate our students to follow their entrepreneurial ambitions and to regard self-employment as a realistic prospect.
Discover more about our impact in our 2022 Annual Impact Review
Career Advice
Not sure what career would be the right fit for you? Or struggling to work out what course to take to help you get into that dream job? Coleg Gwent can help!
Take our Buzz Quiz to establish your personality type and get personalised recommendations for jobs, subjects to study and even tips to help you work better.
Or check out our Career Pathways tool which gives lots of information on the different jobs available to you and information on the best subjects to pick to help you get there.