History
The Dragons Junior Rugby Academy started formally in 2010 when the partnership with Dragons RFC was formulated. The Dragons Junior Rugby Academy works in partnership with the Dragons to allow players to combine their academic studies with their rugby playing development. The Academy has attracted players from all over Gwent to upskill while opening up the opportunity to enter the world of professional rugby.   

Purpose
The Dragons Rugby Academy allows budding professional players to develop the right physical, technical, tactical and psychological skills to become a future professional player. 
The Academy training sessions include skill development, strength and conditioning, team preparation, analysis (individual and team), one to one coaching and off field development sessions. Students benefit from having 16 hours a week of dedicated training from Dragons coaches, as part of a two-year development programme alongside their studies. 
The Academy is open to all players and runs two teams, the 1st XV competes in the WRU Welsh Colleges and School League where weekly fixtures are live streamed with game highlights featuring on S4C Rygbi Pawb . The 2nd XV fixtures mirror the 1st XV in the first term as well as play in their own league after Christmas. 
Successes
Our Rugby Academy is successful in winning having won the elite WRU Welsh Colleges and Schools league on 2 occasions, 2013 and 2020. The academy has produced 52 age grade internationals and three full internationals in Tyler Morgan (Dragons, Scarlet, Wales, Wales 7's), Elliot Dee (Dragons, Wales) and Olli Griffiths (Dragons, Wales). Many former players are playing across the WRU leagues whilst over 100+ players have represented Dragons RFC U18 during their time at Coleg Gwent.  
2022/23 Season achievements  
WRU Colleges and Schools Bowl Finalist

 

Harri Ackerman Wales U20

 

Harry Rees-Weldon Wales U18

 

Ioan Duggan Wales U18

 

Five Dragons Academy players

15 players Dragons U18
Eight players Dragons U17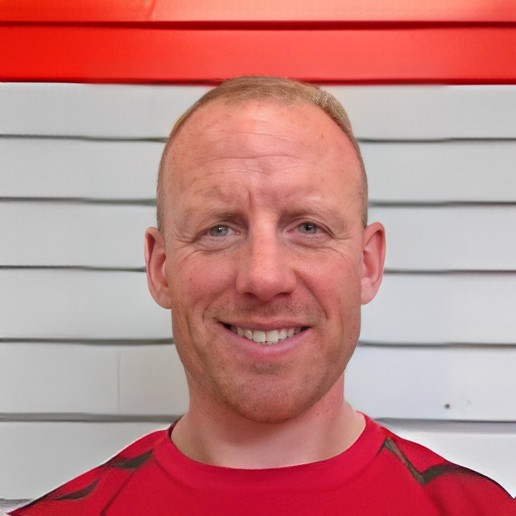 Steven Llewellyn
steven.llewellyn@coleggwent.ac.uk  
Our team manager and assistant forward's coach. WRU Level 3 qualified, Steve has organised once-in-a-lifetime rugby tours across South Africa, New Zealand, Hong Kong and Australia.  Coleg Gwent lecturer for over 26 years.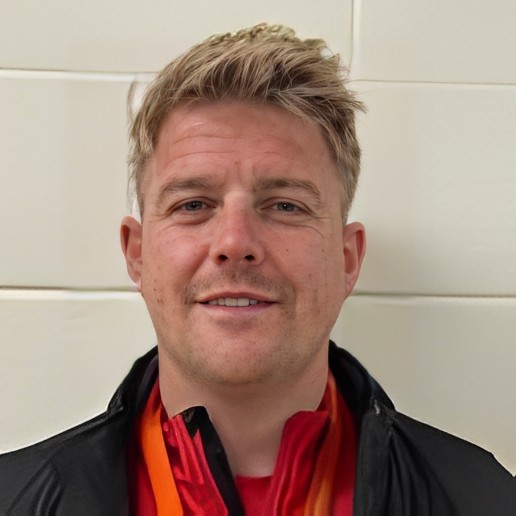 Matthew Jones
matthew.jones@coleggwent.ac.uk  
A former professional rugby player and senior Welsh international player. 
WRU Level 3 qualified, Matthew is the rugby academy coordinator and head coach of the male Academy and has been employed at Coleg Gwent for 10 years.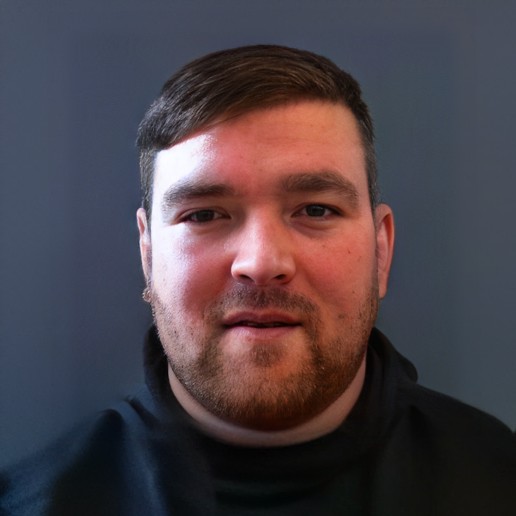 Scott Matthews
scott.matthews@coleggwent.ac.uk 
Scott is a former Coleg Gwent student, professional player and Welsh age grade international. WRU Level 3 qualified, Scott is the forwards coach of the male academy and has been in the post for 6 years. 
Foundation Degree in Rugby
The Rugby Academy has gained University of South Wales accredited status enabling the delivery of a USW Foundation Degree in Rugby. 
What our current players say...
Coleg Gwent rugby academy allowed me to combine my academic studies with my rugby aspirations. The player development focus within the academy has pushed me to develop as a rugby player through access to analysis, player performance data, strength and conditioning and regular fixtures. The academy has helped me to reach my potential as a rugby player and given me access to many opportunities going into senior rugby. 
Evan Barber
I studied A levels at the Coleg Gwent Crosskeys campus alongside taking part in the Coleg Gwent rugby academy. The academy worked around my lessons, meaning that I was able to improve as a rugby player and stay on top of my studies. The academy also helped massively with the social aspect of college as you get to meet people from all over the college before you arrive. The coaches and players were also really welcoming and helped make me feel comfortable while I was settling in during my first year. 
Harri Ackerman
I am a current Level 3 sport student here at Coleg Gwent, where I play for the college rugby academy. Being part of the rugby academy was perfect for me as it was timetabled through my academic studies, meaning I could experience a professional sporting environment while studying for my qualification.  While being part of the academy, I've been supported by professional coaches who give me position–specific advice and personal review sessions around my lessons to improve my skills as a professional player. I've also been lucky enough to join the Welsh national college league where I played against top quality opposition. It was here that I was picked up by the Dragons regional age grade programme.  Since then, I have also represented my country for the Wales u18s six nations which was an amazing experience. I highly recommend Coleg Gwent and the academy to anyone who wants to combine their academic studies alongside their rugby development. 
Harry Rees-Weldon