Work placements and partnerships
Work Placements. There's no substitute for experience.
Our courses are designed to help prepare young people for their future career. A vital element of that is giving them experience in the workplace to enable them to develop the skills they'll need, bridging the gap between education and employment.
We're always looking for high quality placements for our students, which can also give your business a great opportunity to source new talent, plug skills gaps, develop your staff's mentoring skills and develop your future workforce.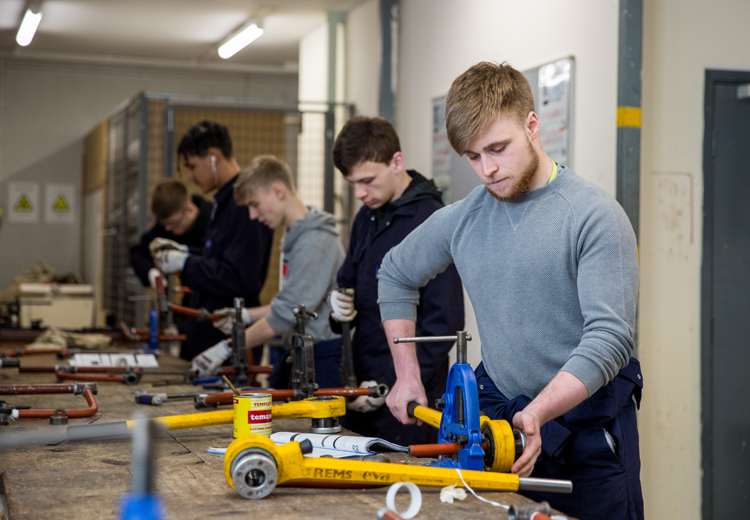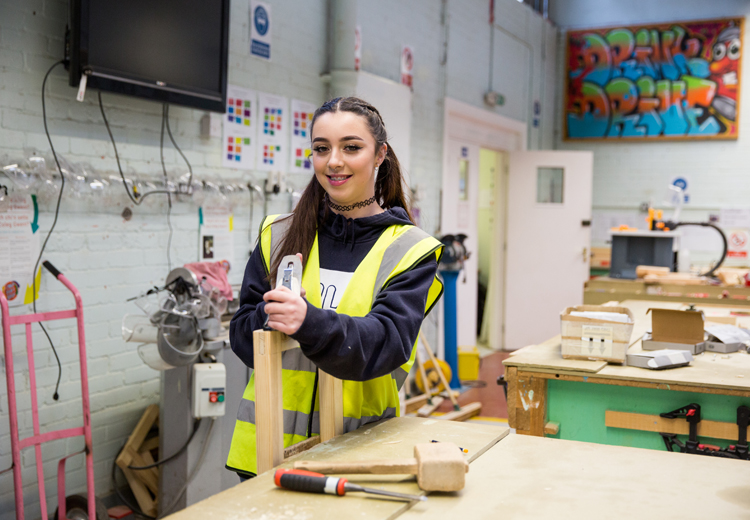 Partnerships and Collaboration
 We've worked with many training providers and employers over the years and our partnerships have helped make a real difference to local communities. Our relationships with employers have encouraged collaboration and innovation and opened up funding opportunities to benefit not just learners, but businesses and the wider economy.
We're always looking for partnerships to expand what the College offers, reach new learners, use different delivery methods and provide the highest quality teaching.