Learning in Welsh or bilingually
The Welsh language and culture of Wales is very important to us as a college. We encourage all members of the college community, Welsh speaking or not, to understand the importance of the Welsh language as a personal, educational and employability skill for the future.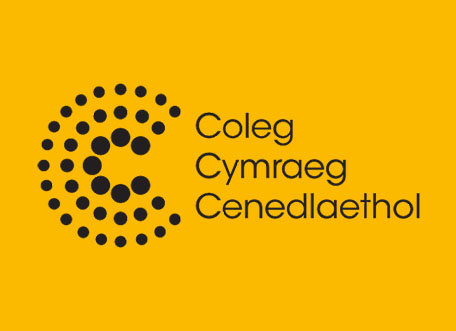 Bilingual Opportunities
The Coleg Cymraeg Cenedlaethol creates training and study opportunities in Welsh and inspires learners, students and apprentices to use the Welsh skills they have. We are grateful to the Coleg Cymraeg Cenedlaethol for the investment and support, which enables Coleg Gwent to provide bilingual modules within childcare, health and social care, land-based, sport and public services on our Newport, Crosskeys, Torfaen Learning Zone and Blaenau Gwent Learning Zone campuses.
We're always working to provide a wider service to our Welsh speaking learners
Currently we offer
:
The opportunity to study some modules from selected full time courses bilingually. The number of modules and courses available bilingually is increasing every year.
A Welsh speaking tutor for some of your modules if you're on a bilingual course
Resources provided in Welsh for bilingual modules
Support for using Welsh in your assignments and coursework
The option to write assignments and undertake assessments and exams in Welsh (only when the examination board can provide examination papers in Welsh)
Provision to access tutorials in Welsh
The opportunity to study Welsh as a second language
Welsh placements and work experience
Welsh enrichment activities
Welsh guest speakers
Bilingual glossaries and vocabulary
The opportunity to gain your essential or key skills bilingually or in Welsh
AS/A Level Welsh Second Language
Coleg Gwent is excited to offer learners the opportunity to study Welsh Second Language as an A-Level. Gain a competitive edge in the workplace by learning how to communicate confidently and fluently both orally and in writing within a wide range of situations and contexts. You will also learn to write creatively and analysing texts independently alongside gaining a deeper understanding of the Welsh language's contemporary culture. The Welsh language is increasingly seen as an essential skill so start your journey with us and study Welsh with interest, enjoyment and enthusiasm.
At the beginning of the course, we go back to basics and learn each tense from scratch in order to eliminate errors which can cost marks at A Level.
There's a lot of variety in the course, from studying Welsh films, Welsh history and culture, poetry and short stories, to social media and the Welsh language in daily life.
This course lays firm foundations for further study of the Welsh language at degree level, whilst at the same time developing skills suitable for the workplace.
Find out more via the course information leaflets below and apply now!
WJEC AS Level Welsh Second Language Level 3

Crosskeys Campus
Start date: 03 September 2024

Full Time
View Course

WJEC AS Level Welsh Second Language Level 3

Blaenau Gwent Learning Zone
Start date: 06 September 2024

Full Time
View Course
There is support available on each campus for you to study in Welsh or bilingually. The 'HWB Cymraeg' offers the following support:
Information about the benefits of studying bilingually
One-to-one support to complete work in Welsh or bilingually
Guidance on using apps to help with bilingual study
Preparing for assessments through the medium of Welsh
The Welsh club meet to arrange Welsh language and bilingual activities on each college campus including St Dwynwen's Day, St Davids Day, Urdd Eisteddfod, National Eisteddfod, 6 Nations and plenty more.
The 'Clwb' also arrange residential visits to Urdd centres in Glan-llyn, Llangrannog and Cardiff. It is also a great way to make new friends and to use the Welsh language in an informal way whilst having fun.
For more information about the Welsh language and bilingualism at the college, please contact:
Charlotte Hutchings is Coleg Gwent's Coleg Cymraeg Cenedlaethol Branch officer and leads a team of Welsh Language Facilitators and the learner Welsh Ambassadors.
Charlotte Hutchings – Coleg Cymraeg Branch Officer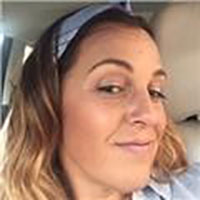 Megan Phipps – Learner Ambassador for Public Services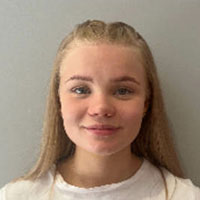 Elouise Davies – Learner Ambassador for Childcare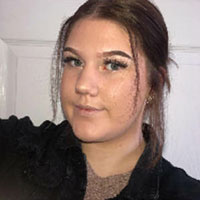 Elaina Bowen – Learner Ambassador for Health and Social Care